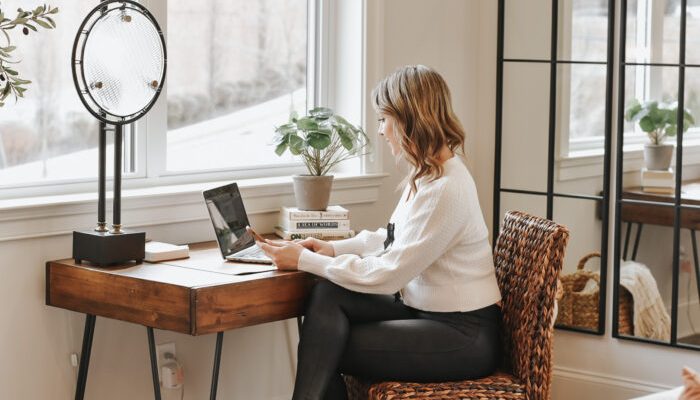 How to grow on Instagram as a realtor (6 great tips)
STOP overcomplicating what to post!
We know, trying to brainstorm WHAT to post is half of the battle. Instead, choose 1 of these 3 categories when posting and you will easily have a well rounded feed guaranteed to appeal to your current and potential audience!
Stop overcomplicating it
Don't have experience in creating content? instead of stressing on what to post, break it down into 1 of 3 categories when you post. Here are three categories so you know how to grow on Instagram: 
Content that reaches your audience

Don't get so caught up in new followers, nurture who you are already reaching! remember they are following you for a reason- show them who you are.
Ideas: how you can help why you stand out amongst others storytelling & about you

Content that reaches new people

Reaching new people is easy- getting them to follow you is not. Keep your content fresh and unique, focusing on how to hook them in. Once you have them hooked, keep them following by providing value.
Ideas: valuable information local information relatable content content that makes you stand out

Content that educates

If you provide valuable content – you gain a follower for life. think less about yourself and more about how you can help your audience. if you prove you are educated, you prove you are an expert!
Ideas: about the market the home-buying/selling process about your town teaching

Utilize testimonials and success stories

Feature testimonials from satisfied clients or share success stories about properties you've sold.

 

Social proof can instill confidence in potential clients and demonstrate your expertise.

Incorporate local content

Share information about local events, attractions, restaurants, or businesses. This shows your involvement and knowledge of the community, which can resonate with potential clients who are interested in the area.
SAVE this when you're needing an idea! OR join Blink Marketing to receive a FULL month of social media content (just copy & paste) specifically created to follow these 3 categories and help you GROW on social. 
Want to know how to grow on instagram EVERY MONTH? Blink has your content done for you!
Members: Access the Portal now and jump into your social media, email newsletters, client events, mail-bys, lead gen and printable marketing library.