We aren't a marketing company who decided to start a realtor program…
WE ARE REALTORS who started a marketing company because we knew we had an amazing strategy that WORKED!
It is hard to run a successful business, generate leads, AND stay in touch with past clients. Even as top producing agents, we struggled to find the time to stay current with past clients, generate new leads, and maintain a strong social media presence.
So we came up with a plan. Creating a unique mix of online and print mediums, we easily stay in touch with our entire client base, regularly generate workable leads, work efficiently, and our sales have skyrocketed!
Now we're bringing it all to you!
Simple. Easy. Affordable. Necessary.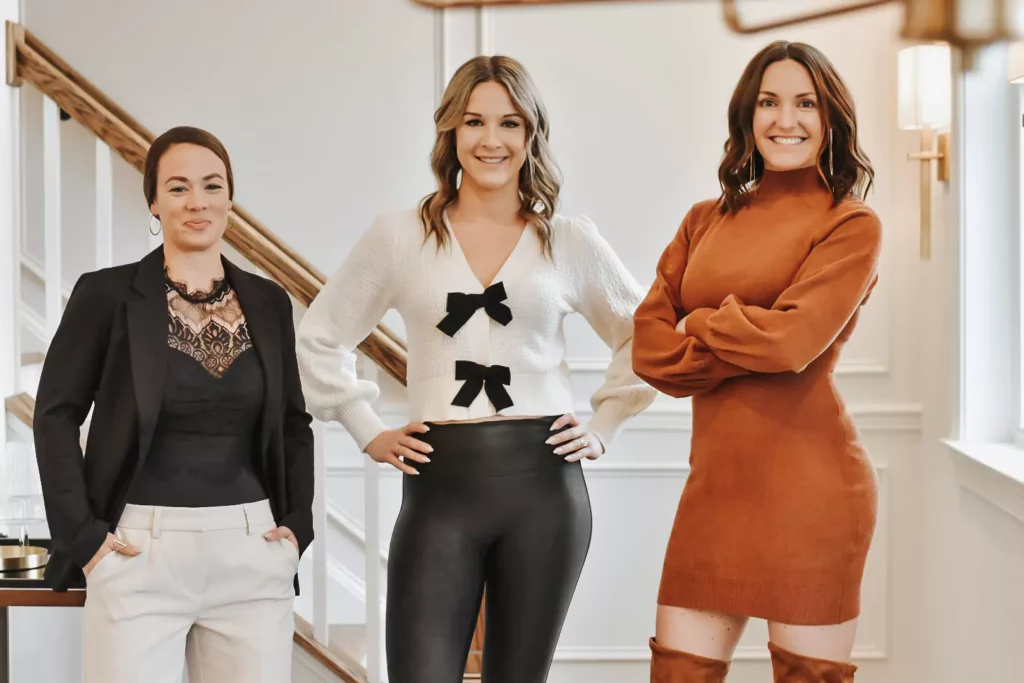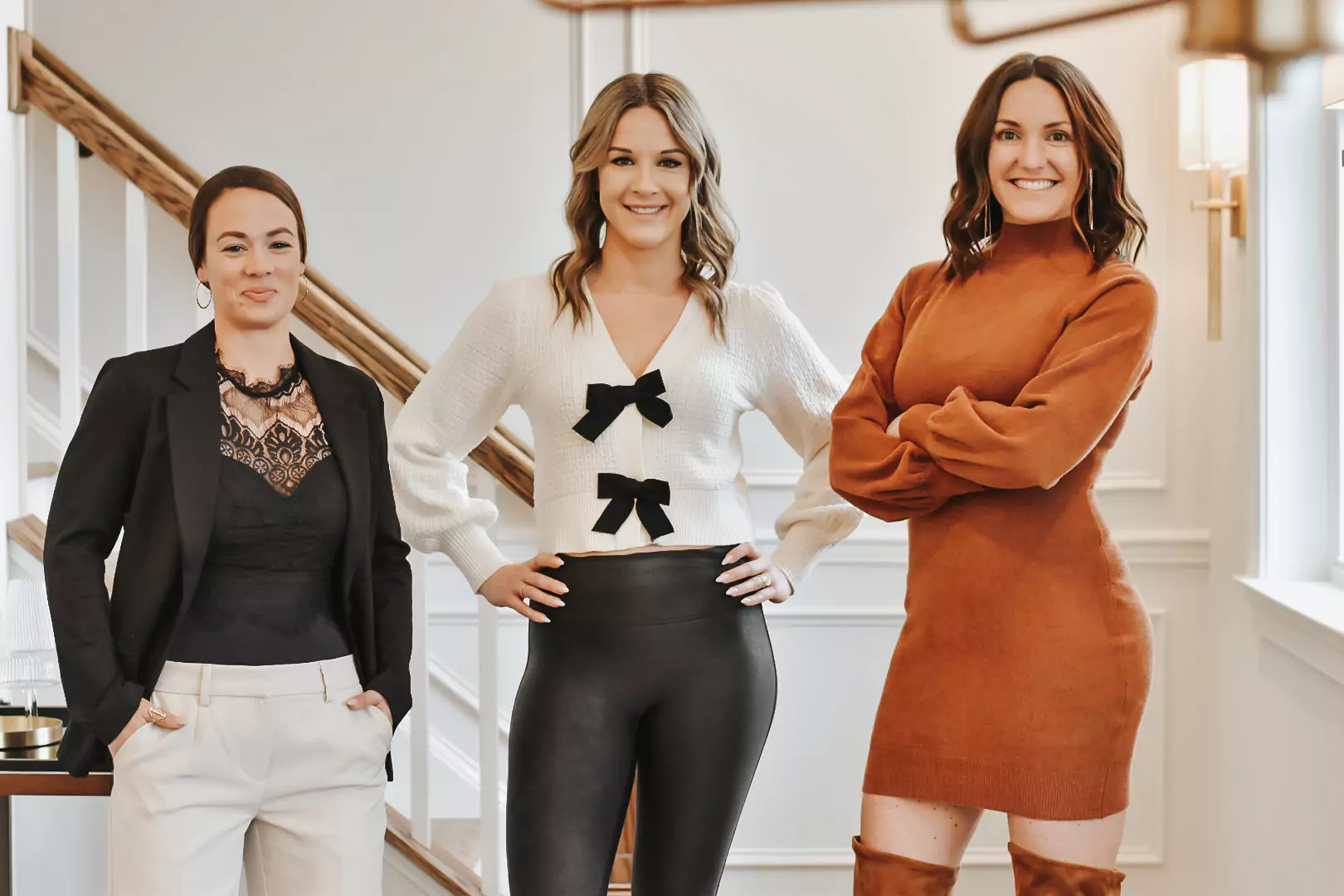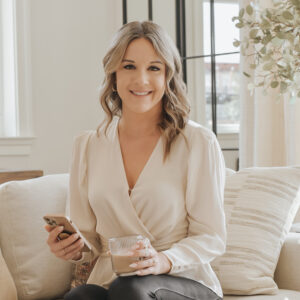 Alex became familiar with buying and selling homes at a young age. Watching her mother stage each of their homes to sell and start her own staging company, Alex was hooked on real estate. 
Establishing her real estate career by selling 100+ homes in 5 years as a new construction sales and marketing professional, Alex took a big leap, became a licensed independent real estate agent, and has never looked back! Selling 35+ homes and $10M in real estate in her first year, Alex' strategy is simple: she is passionate about helping her clients achieve their goals. 
Discovering the many roles agent must acquire to be successful (graphic designer, marketing expert, copy writer) she struggled to find a  comprehensive program to help her create a consistent social media presence, connect with current and future clients across all mediums, and do it all with a unique marketing style, Alex  put everything she learned into Blink in order to help other agents build successful businesses. 
High energy, blessed with creative marketing and design talents and a strong work ethic, Alex's passion and current status as a working Agent led her to co-found Blink Marketing in 2020, and make her a fantastic addition to the  team!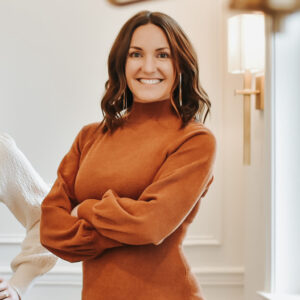 After spending years as a professional photographer and writer, Angie began a career in marketing, SEO, web design and creative direction in 2015 for various companies nation-wide. Driven by an eye for clean aesthetic and UX design, Angie brings her creativity and drive to the Blink Marketing Team. While working with multiple real estate teams, she discovered the common needs in the industry and developed her innovative design asthetic.
Angie co-founded Blink Marketing in 2020 and brings her talents as a creative director, graphic designer and creative thinker to continue to build the future of Blink Marketing.
As a single mom to 4 amazing kids, Angie knows the importance of finding flexible, stable employment while raising young children. Whenever possible, Blink employs stay-at-home moms for its freelance needs.
When she's not behind a computer, Angie is an avid pickleball player and traveled the country playing semi-pro tournaments with her brother. Her other interests include exploring nature and traveling with her kids, dog and family.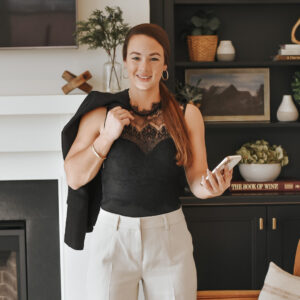 With over a decade dedicated to marketing, Lindsay has used her years of experience as a Marketing Manager to focus on unique concepts to help her clients stand out from the crowd.  With a background in graphic design, social media marketing, and SEO, Lindsay focuses on fresh content that is specifically tailored to maximize exposure and build connections.  Her forward-thinking and focus on inventive marketing makes Lindsay a vital addition to the Blink Marketing team.   
Lindsay continues to keep Blink running smoothly each and every day with her quick thinking, problem solving and attention to detail. Keep reading to learn more about us!
As Vice-President of the Gary Mercer Team, Sharra Mercer is the powerhouse behind the scenes. She has helped grow the team to over 20 agents and 510 homes sold in 2020. Sharra is also the director of the GMT New Construction Division, offering marketing and solutions to builders.
Licensed in 2004, Sharra works with buyers, sellers, investors, builders and developers in Chester, Montgomery, Delaware and Philadelphia Counties with over 24 Million dollars in sales volume in 2020.
Known for her experience, tenacity and creative problem-solving, Sharra prides herself on finding buyers their perfect dream home. She is passionate about getting sellers maximum value by creating customized marketing and lead generation for each client, including strategic multi-channel marketing. Sharra also enjoys flipping houses and investing in real estate.
Outside of real estate, she enjoys traveling with her family and spending time at the shore.
Want tips, reels & marketing advice?
Subscribe to our monthly newsletter!
Learn more about us and what we offer at Blink!