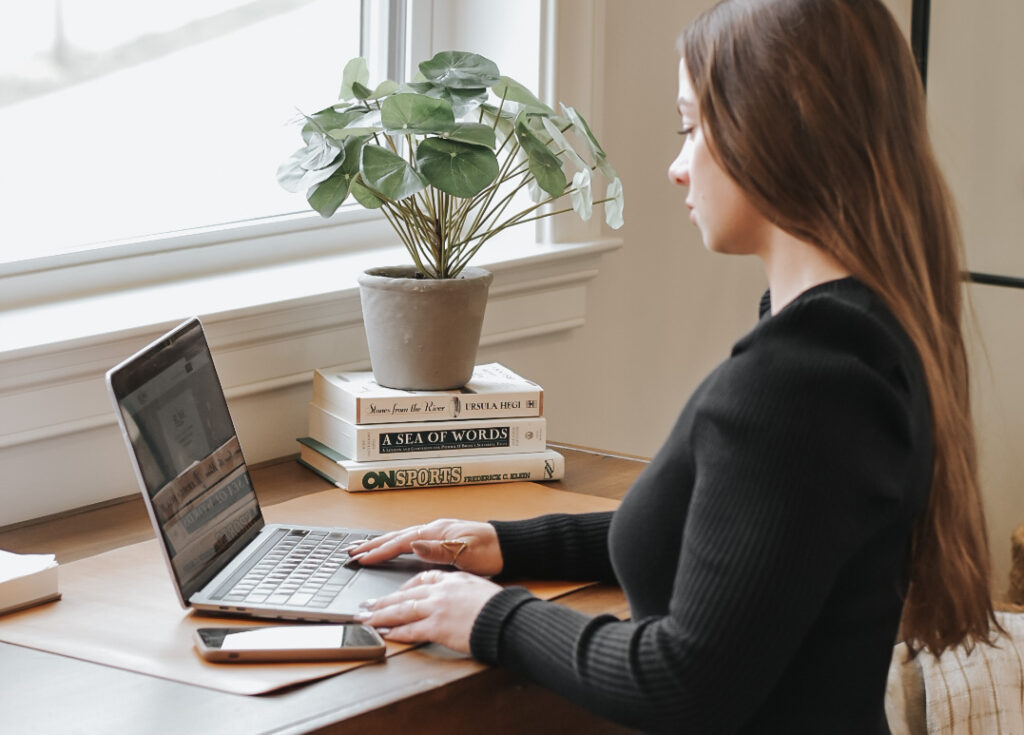 Real Estate is Overwhelming Sometimes - 13 Pro tips to DeStress
Working in real estate is overwhelming. Sometimes it can feel like you are working 24/7 in hyper speed. If you feel like you are drowning, take a moment to breathe and reevaluate your goals and find ways to improve your processes and schedule in more time to rest. 
Business help when Real Estate is Overwhelming 
Have a definite, clear, practical goal.

Reevaluate your goals. Are you still on track to achieve your goals? If not, what can you do to get back on track? Maybe you need to adjust your goals, or maybe you just need to create a more realistic timeline.
Think practically. What can you realistically achieve this month, this year? Set your goal, write it down, and do not let yourself waiver.

Have the necessary means to achieve your goal

What can help you achieve your goals? What materials do you need? What mindset should you set? What method/path will you take?

Adjust all your means to that goal

No more making excuses. You set your goal and you have the means. Put those blinders on and get to work!

Delegate tasks

If you're feeling overwhelmed, it's okay to ask for help. Delegate tasks to your colleagues or hire a virtual assistant to help you with administrative tasks.
Personal help when Real Estate is Overwhelming 
Take care of yourself. Make sure you're taking care of your physical and mental health. Get enough sleep, eat healthy foods, and exercise regularly.
Set boundaries. It's important to set boundaries between your work life and your personal life. This means not checking your work email or taking work calls outside of business hours.
Take breaks. It's important to take breaks throughout the day, even if it's just for a few minutes. Get up and move around, or step outside for some fresh air.
Say no. It's okay to say no to new clients or projects if you're already feeling overwhelmed. It's better to focus on the things you can handle than to take on too much and risk burnout.
Find a mentor. If you're feeling overwhelmed, it can be helpful to talk to a mentor who has been in the industry for a while. They can offer advice and support.
Marketing help with Real Estate is Overwhelming
Use a business planner to get back on track (get a free planner with any membership)
Auto post your social media
Hire a part time assistant or local college student to help with marketing tasks like planning events or mailing out mail-bys to past clients
Stop scouring the internet for all of your marketing content and printable – get them from one source so you have everything at your fingertips.

 
Have your marketing done for you EVERY MONTH!
Members: Access the Portal now and jump into your social media, email newsletters, client events, mail-bys, lead gen and printable marketing library.