Listing Presentation Masterclass
Learn how to WIN listing appointments from some of the best in the business! In this masterclass, you'll learn…
How to prep for your listing consultation (this is the MOST important step!)
How to have clients ready to choose you before you even step in the door
What to say during your appointment
What materials to take with you
How to close the deal
How to handle objections
How to followup like a pro
& pro tips to help you seal every deal!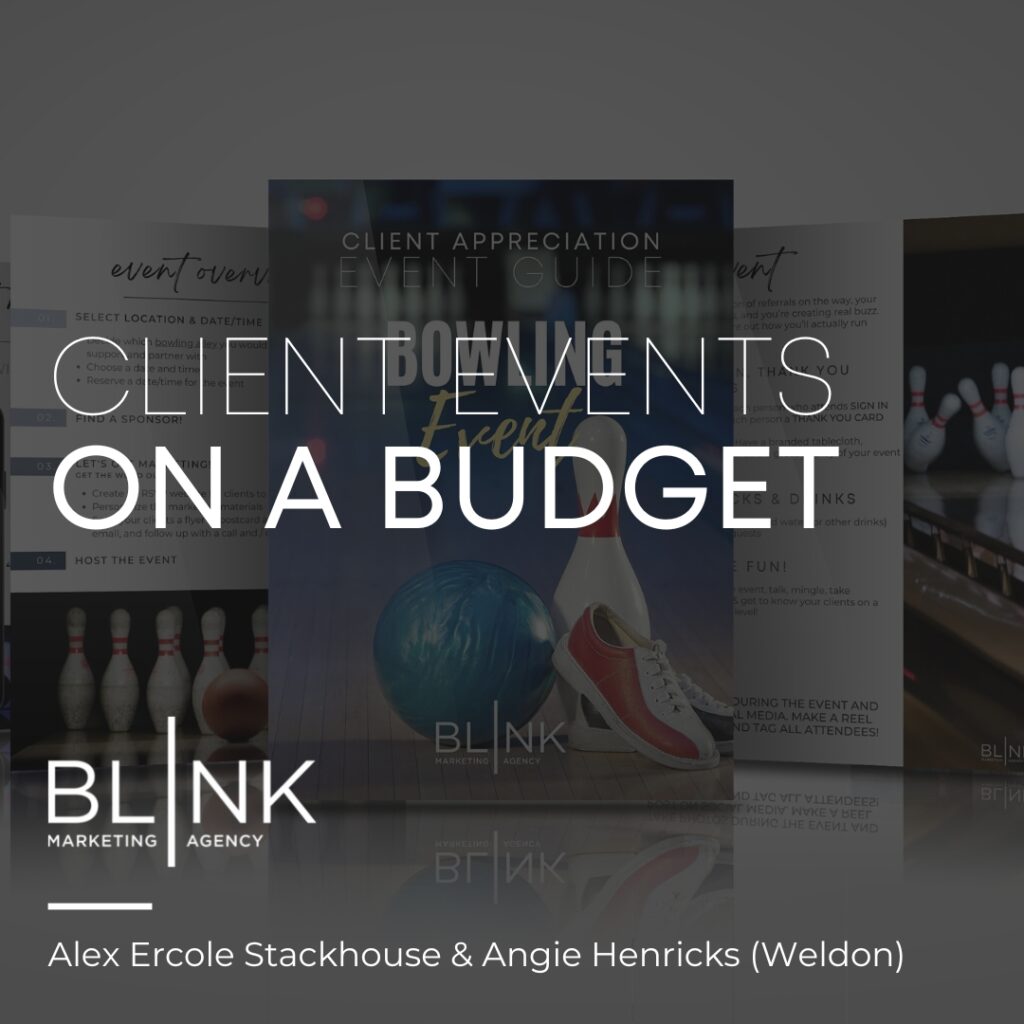 Masterclass: CLIENT EVENTS ON A BUDGET
Client events can be a fun way of increasing your referral business, and they don't have to break the bank when you're cutting costs.
Learn how to host powerful events at low or no cost and take your lead generation game to a new level.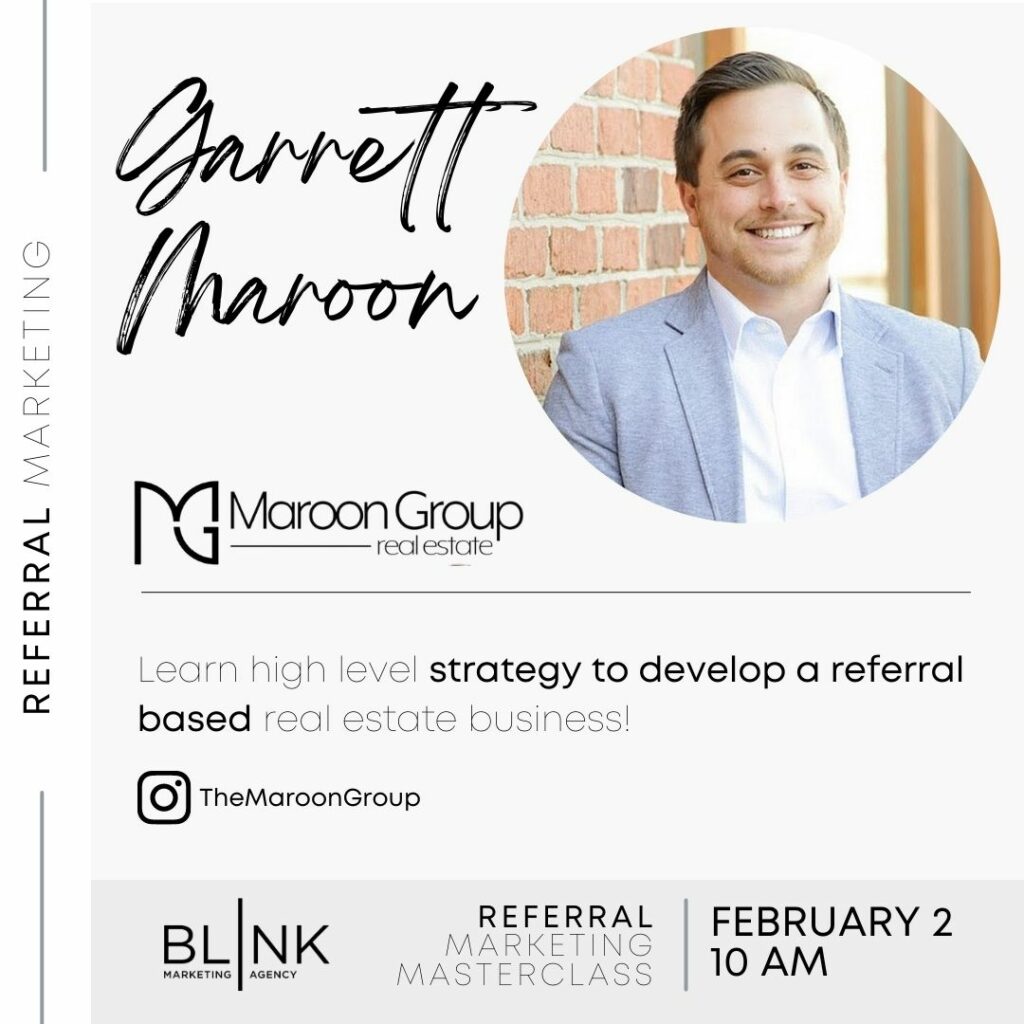 Masterclass:
Building a 100% referral based business
Maximize your real estate success with this exclusive masterclass featuring Garrett Maroon, creator of the Serving Not Selling podcast and renowned real estate agent and coach. In this video, Garrett shares his expertise in creating a referral-based business and reveals his top tips for developing a winning strategy and mindset. Learn how to generate referral leads and take your real estate career to the next level.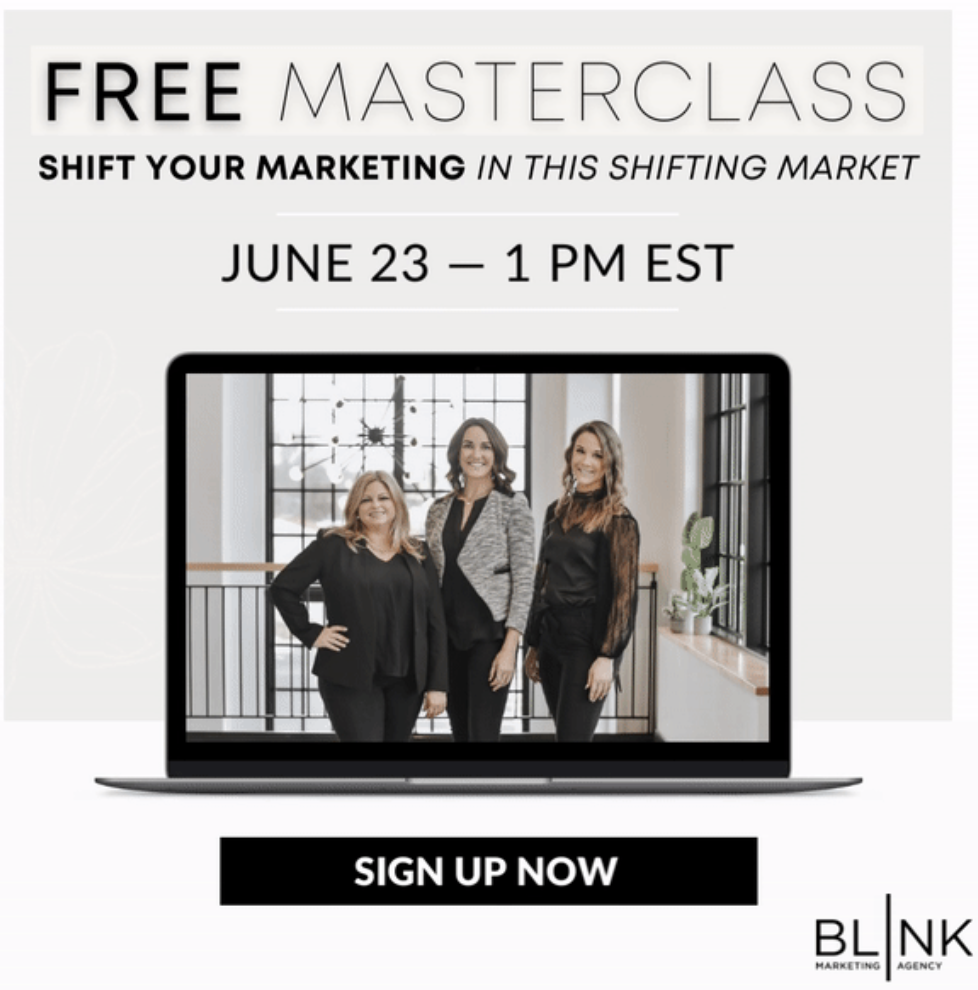 Shift your marketing in a shifting market
Learn the best and most effective ways to marketing yourself and your real estate business in our current market!
Ready to level up your real estate business & gain the leads you're looking for? Watch this exclusive masterclass featuring Jason Delatte – our favorite Tom Ferry coach who is joining us for this special event!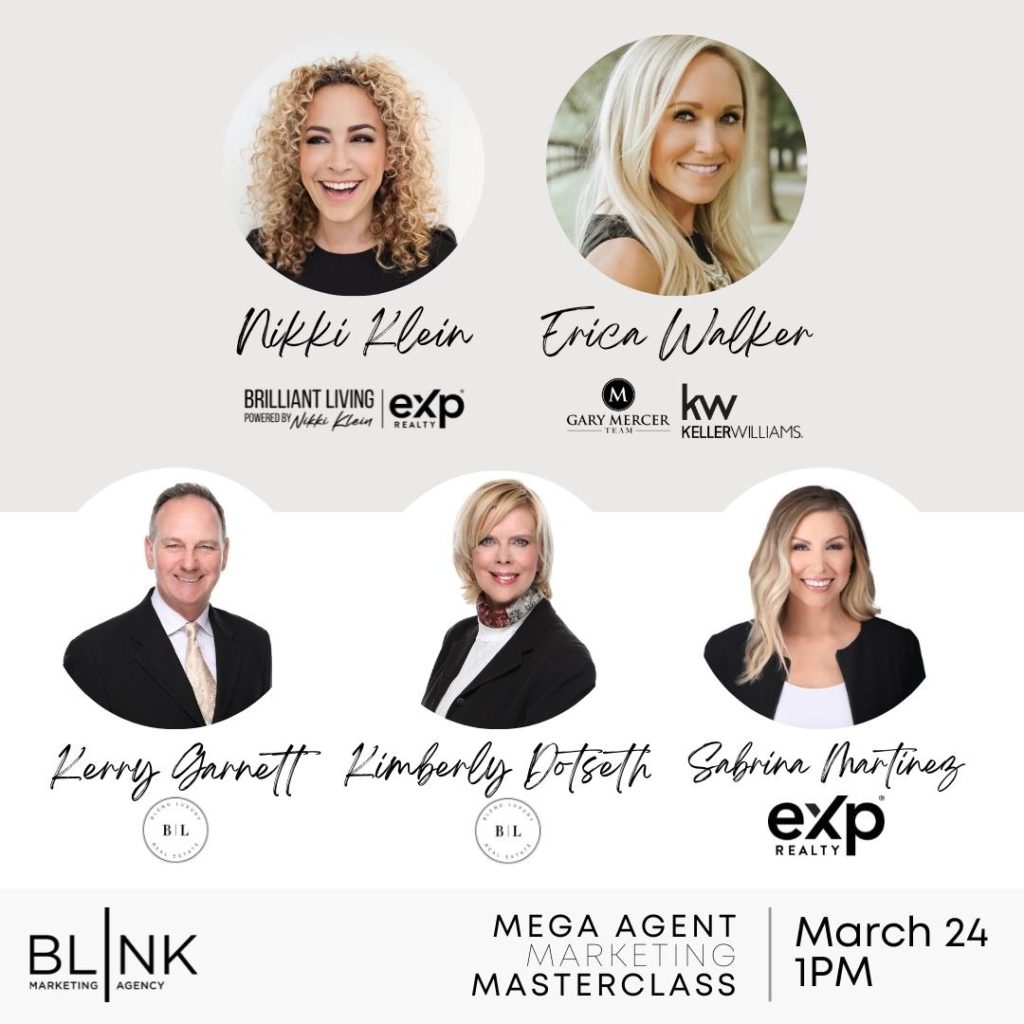 Is your Real Estate Business currently on track to 𝗺𝗲𝗲𝘁 𝘆𝗼𝘂𝗿 𝗴𝗼𝗮𝗹𝘀 𝘁𝗵𝗶𝘀 𝘆𝗲𝗮𝗿 … are you looking to 𝗮𝗱𝗱 𝗺𝗼𝗿𝗲 𝗿𝗲𝘀𝗼𝘂𝗿𝗰𝗲𝘀 to boost your pipeline?
We designed this masterclass for you!
Learn from our 𝙼𝚎𝚐𝚊 𝙰𝚐𝚎𝚗𝚝 𝙴𝚡𝚙𝚎𝚛𝚝 𝙿𝚊𝚗𝚎𝚕 as we collaborate and discuss:
highest performing lead sources
successful marketing strategies
social media content & reels
balancing organic & paid reach
gaining referrals & repeat business
goals for 2022 & beyond
REAL ESTATE MARKETING 101
Not sure how to set yourself up for success?
Let's talk strategy, action plans & how-to's for the new year! Get a game plan for your future & let's make this the best year ever!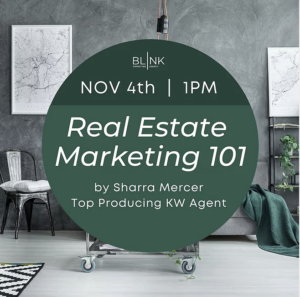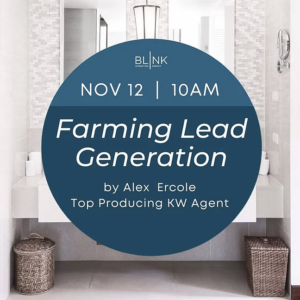 FARMING LEADS FOR REAL ESTATE
Unsure of how to farm leads? 
Use our simple & effective local lead generation strategies & give your real estate business the boost it needs!
HOW TO CRAFT THE PERFECT INSTAGRAM FEED
Create a show-stopping Instagram feed! Don't waste another minute posting content you don't love – we have easy & simple ways to use Instagram as a dynamic source of branding & lead source.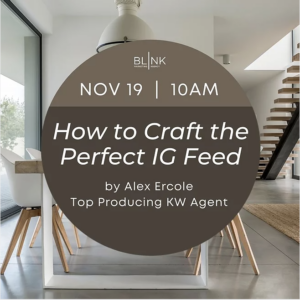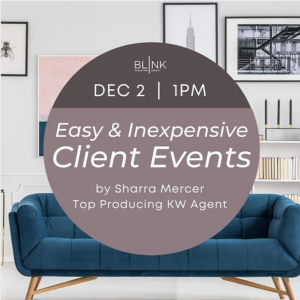 EASY & INEXPENSIVE CLIENT EVENTS
Client events are a HUGE asset to real estate agents!
It is much easier & effective than you realize to run client events! We have Ideas for every budget & time schedule…even virtual events for social distancing.
Direct mail is a hidden gem of opportunity… Find out the ways that good old fashioned postcards are having an impact in your market.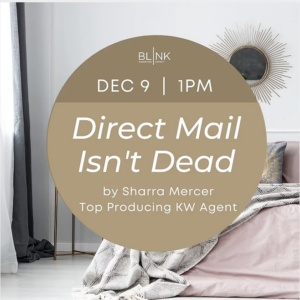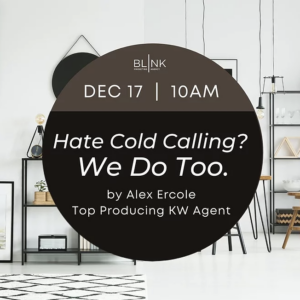 HATE COLD CALLING?
WE DO TOO.
Drop the cold calling. Cold calling Isn't effective anymore. Find out what top producing teams are doing instead.
EFFECTIVE MAIL-BY'S
FOR LEAD GEN
This class will show you step by step how to create, personalize & send mail-by's to effectively reach your local area & sphere to generate a constant stream of lead generation!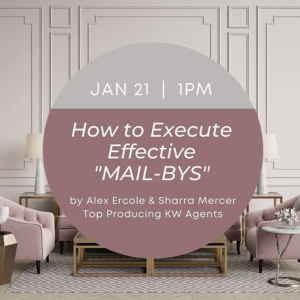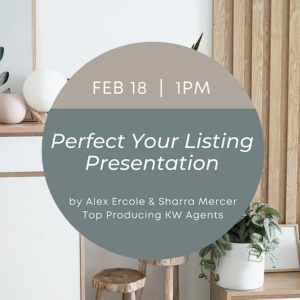 PERFECT YOUR LISTING PRESENTATION
You got the call. Now win the listing.
Set Yourself Up for Real Estate Success: New Agent Crash Course
Are you a new agent, diving into the exciting world of Real Estate? Or a licensed agent looking for a boost in your business? It's an exciting time to be helping your clients buy and sell houses – but HOW do you get more clients? How do you market yourself well and stand out from the competition? What should you do first?
Good news! We have answers to these and many more new agent questions! Join our panel of top producing agents and learn from our years of experience in real estate – we will share with you the FIRST steps you should take in your real estate career and how to be successful for years to come. Bring your questions, big and small, and get LIVE answers!