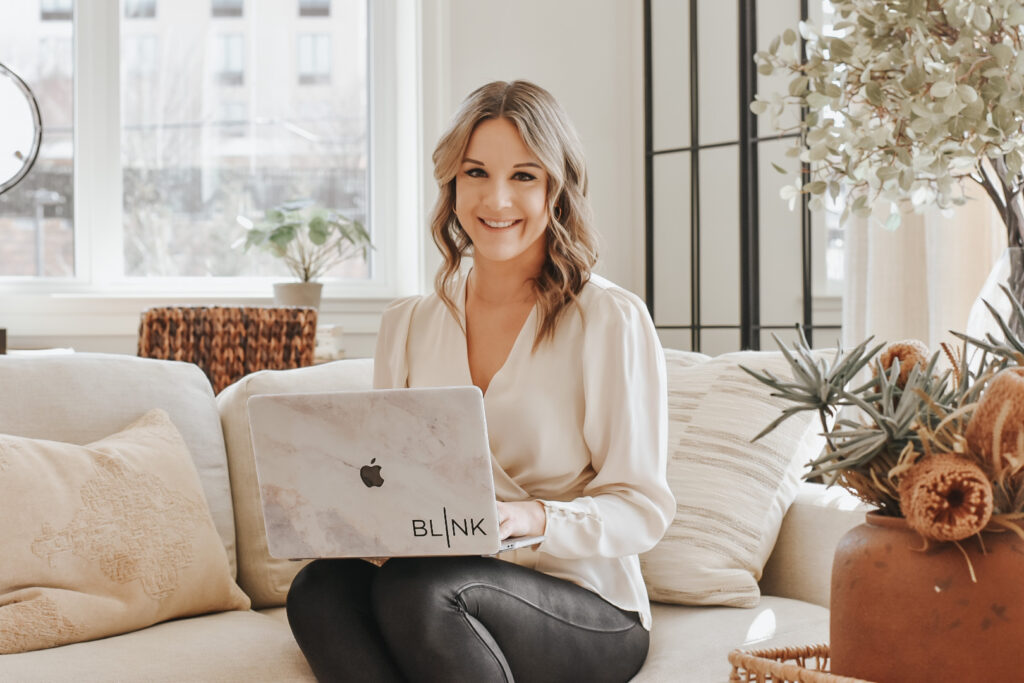 Realtors, 7 ways to grow local followers on Instagram
Realtors: You don't need to reach ALL of Instagram, but you do need to reach the 𝙩𝙤𝙬𝙣 𝙤𝙧 𝙘𝙤𝙢𝙢𝙪𝙣𝙞𝙩𝙮 you serve. It's important to grow local followers, not people who will never use you as a realtor from other parts of the country, or the world. 
When posting, stop trying to appeal to everyone- instead, niche down to the areas you serve. When you start to engage with local residents or businesses, the doors not only open up for followers/clients, they open up for referrals! 
Learn how to grow local followers on Instagram with these 7 tips:
SHARE LOCAL BUSINESSES
Be intentional when you are out grabbing lunch or getting your morning coffee. Snap a picture and share it on your stories. Use reels to create quick clips of your favorite local businesses with a voiceover explaining why you love them. Become known as the agent who loves local businesses.
2. USE LOCAL HASHTAGS
Add local hashtags to your content. Search local hashtags and follow them, and engage consistently with people who have used them. For example, if you're a realtor in San Francisco, you could use hashtags on your posts like #sanfranciscorealestate, #sfrealestate, #bayarearealestate, and #norcalrealestate.
3. GEO-TAG YOUR POSTS
Geotagging your posts is another great way to get your content seen by people in your local area. When you geotag a post, it will show up in the search results for that location. You can geotag your posts by going to the location settings in the Instagram app and selecting the location where you took the photo or video.
4. PROVIDE VALUABLE LOCAL CONTENT
Share local events happening in your town, and create a guide with a list of your favorite things to do, events, and local shopping and dining. Make sure you stand out as the local expert online and on social media, as well as to clients moving or relocating to the area. Local content can be found in many ways. You can google, look up information on community pages, etc and you can also use great content sources that have the content done for you!
5. ATTEND LOCAL EVENTS
Participating in events in your community, and getting to know the people who live there, is invaluable. This is one of the best ways to network and build your business. Make a name for yourself in your town! Did you know you can get all of your event instructions, templates and partnership info all pre-made for realtors! Take the stress out of planning events! 
6. PARTNER WITH LOCAL INFLUENCERS & BUSINESSES
Partnering with local businesses and influencers is a great way to reach a wider audience. Find businesses and influencers who have a following in your target market, and reach out to them about collaborating on a post or campaign. When partnering with local businesses or influencers, be sure to find partners who are a good fit for your brand and who have a similar target audience.
7. RUN LOCAL CONTESTS OR GIVEAWAYS
Hosting a contest or giveaway is a great way to attract new followers and generate excitement around your brand. Be sure to make the contest or giveaway open to people in your local area. When running a contest or giveaway, be sure to have clear rules and regulations, and make sure the prize is something that your target audience would be interested in.
Do you have questions about how to grow local followers? Reach out to our team of professionals! 
Want to grow local followers EVERY MONTH?
Members: Access the Portal now and jump into your social media, email newsletters, client events, mail-bys, lead gen and printable marketing library.