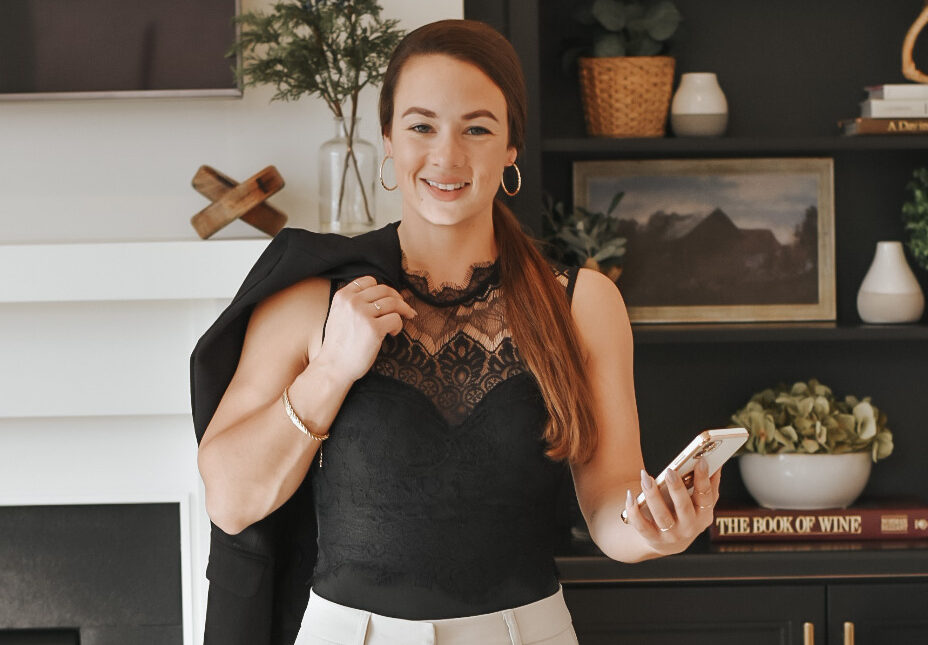 4 Tips for realtor social media engagement you can try today!
Struggling with engagement? you are not alone. Ready on for HELP 👇👇
Try these tactics to create a recognizable brand that has followers coming back for more post after post.
Do you feel like you are doing all the right things and still getting minimal engagement?
Firstly, take a breath– you are not alone. 
It's important to remember that the instagram algorithm is constantly changing. 
There is a lot of content out there right now, so users can be choosy about who they view and interact with.
Check your analytics. Take a look at your analytics to see where your engagement is coming from and where it is not. This will help you to identify where you need to focus your efforts.
Experiment with different strategies. Don't be afraid to experiment with different strategies to see what works best for you. Try different types of content, different times of day to post, and different channels to reach your audience.
Be patient. It takes time to build a following and to get engagement. Don't get discouraged if you don't see results immediately. Keep at it and you will eventually start to see results.
Here's how to help your realtor social media engagement:
Keep showing up. Consistency matters. 

Every single day, the algorithm chooses to show your posts to different people. That means, if you post 3x a week, the same people won't necessarily see every post- even if they are your followers! 
But for those that do see them all? Your consistent posting shows confidence that you are a reliable source of information. (psst- trust us, Instagram is noticing it too)

Start thinking of engagement as a strategy

Why should people engage with you if you don't engage with them? 
Every week, try to hit the following goals:

Engage with followers 
Engage with relevant hashtags 
Reply to comments & DMs 
Engage with relevant pages on explore page 

Instagram is putting emphasis on community and engagement in 2023, it's time to step out of the shadows and put some personality into your comments. (You get what you give, especially on this app.)

Be human

You are building yourself as a brand but if you only show the business side of your brand, no one will ever relate to you. Show your face, let people in on BTS, discuss your struggles… social media isn't perfectly polished anymore, if you want dedicated followers you need to allow them to relate to you. 
Ask questions! People love to talk about themselves and asking questions helps dramatically with engagement. 
Be yourself! The unique things about you are what sets you apart!

Switch it up

Content should not be stagnant. Post it all! Education, local tips, about me, market updates, Q&A, reels… it's human nature to have a style preference and you're appealing to a huge mass of people. Don't eliminate categories, appeal to them all.
Run contests and giveaways. Contests and giveaways are a great way to generate excitement and to get people engaged. Offer prizes that your audience will be interested in and make sure the rules are easy to understand.
(Did this help your realtor social media engagement? Want more help? Follow along for more social media tips & tricks!)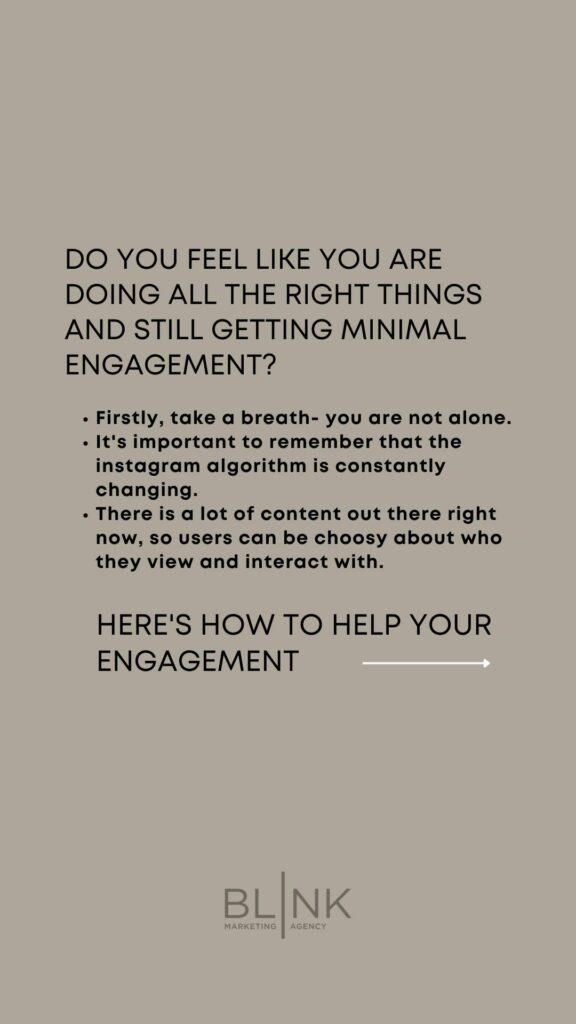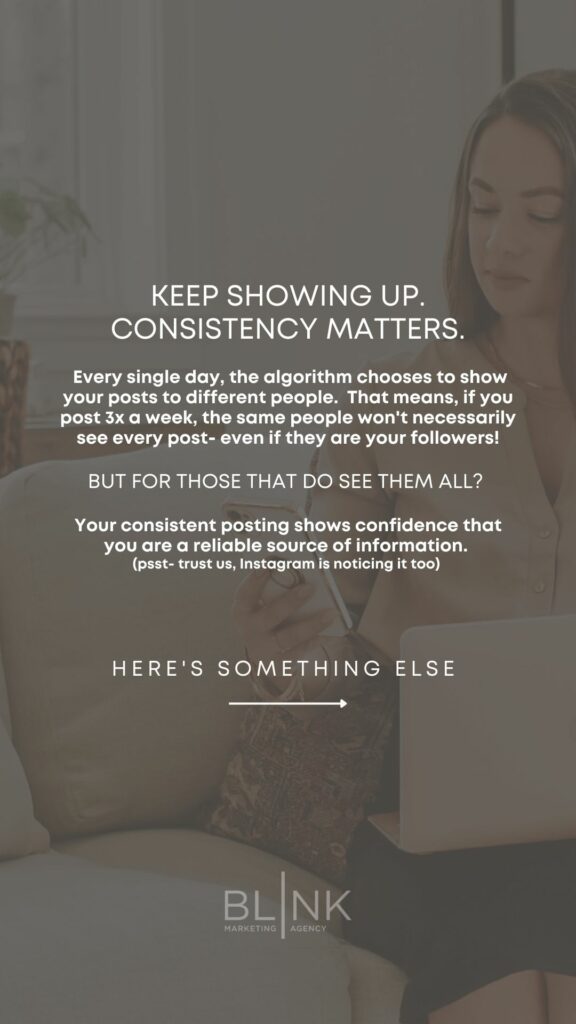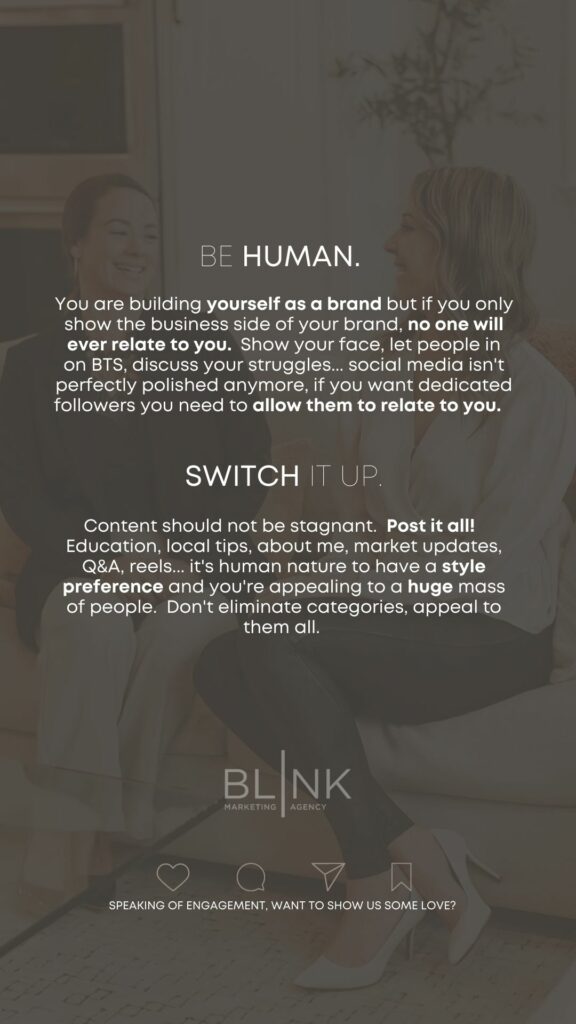 Ready to boost your realtor social media engagement EVERY MONTH?
Members: Access the Portal now and jump into your social media, email newsletters, client events, mail-bys, lead gen and printable marketing library.