CLIENT EVENTS ARE AN AMAZING WAY TO GET REPEAT BUSINESS & REFERRALS!
Stay connected with past & current clients by hosting successful client appreciation events.
Turn your neighborhood & community into a lead generation machine AND give back at the same time!
We provide the ideas, instructions, and marketing materials…all you have to do is follow the plan!
Every Blink Plan Includes...
Social Media Posts
Reels & Stories
Client Events
Newsletters
Postcards
Mail-bys & Pop-bys
Printable Marketing
Listing Presentations
Just Listed/Just Sold Posts & Flyers
Drip Emails
Text Scripts & Video Scripts
Listing Website Templates
Take a video tour, or explore more below…
Get Instant portal Access
After joining Blink, you'll have instant access to the portal! Check you email for additional info (if you chose auto posting)
Our quick start video gives you best practices to use the portal, learn our strategy and understand how to put our content to work for you!
Put the plan and strategy into action! Leveraging Blink can save you time, drive referrals and skyrocket your real estate business!
Use our "Strategy At a Glance" in the portal
meet your real estate marketing team
Blink is owned and operated by a team of full time agents, marketing professionals and designers! 
We understand how hard it is to run a successful real estate business, generate leads, AND stay in touch with past clients. Even as successful agents, we struggled to stay in touch with past clients and stay consistent online. 
Our team developed a unique strategy and content library so you can leverage Blink to stay in touch with our entire client base (and never miss a referral!)
Alex, Angie, Lindsay & Sharra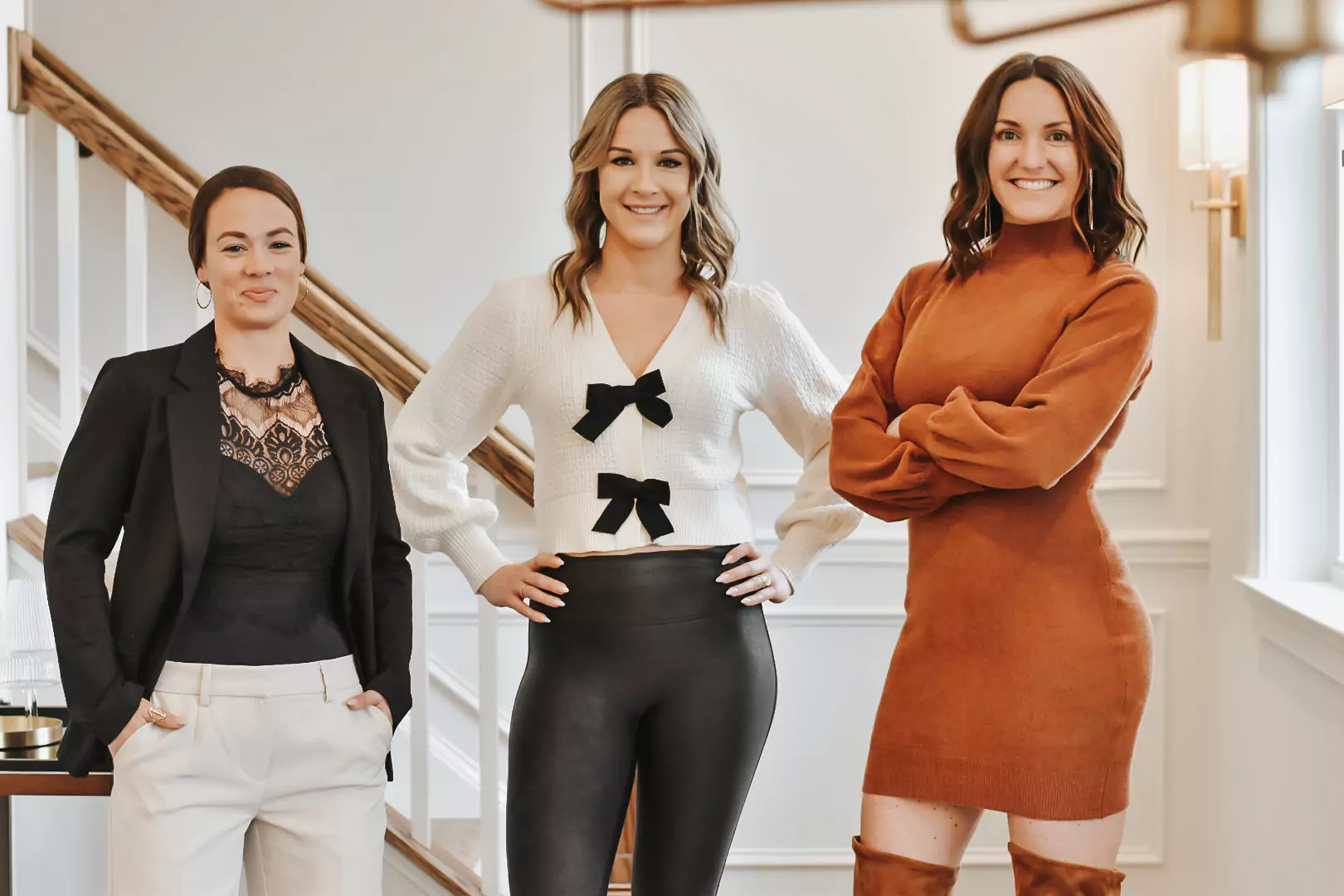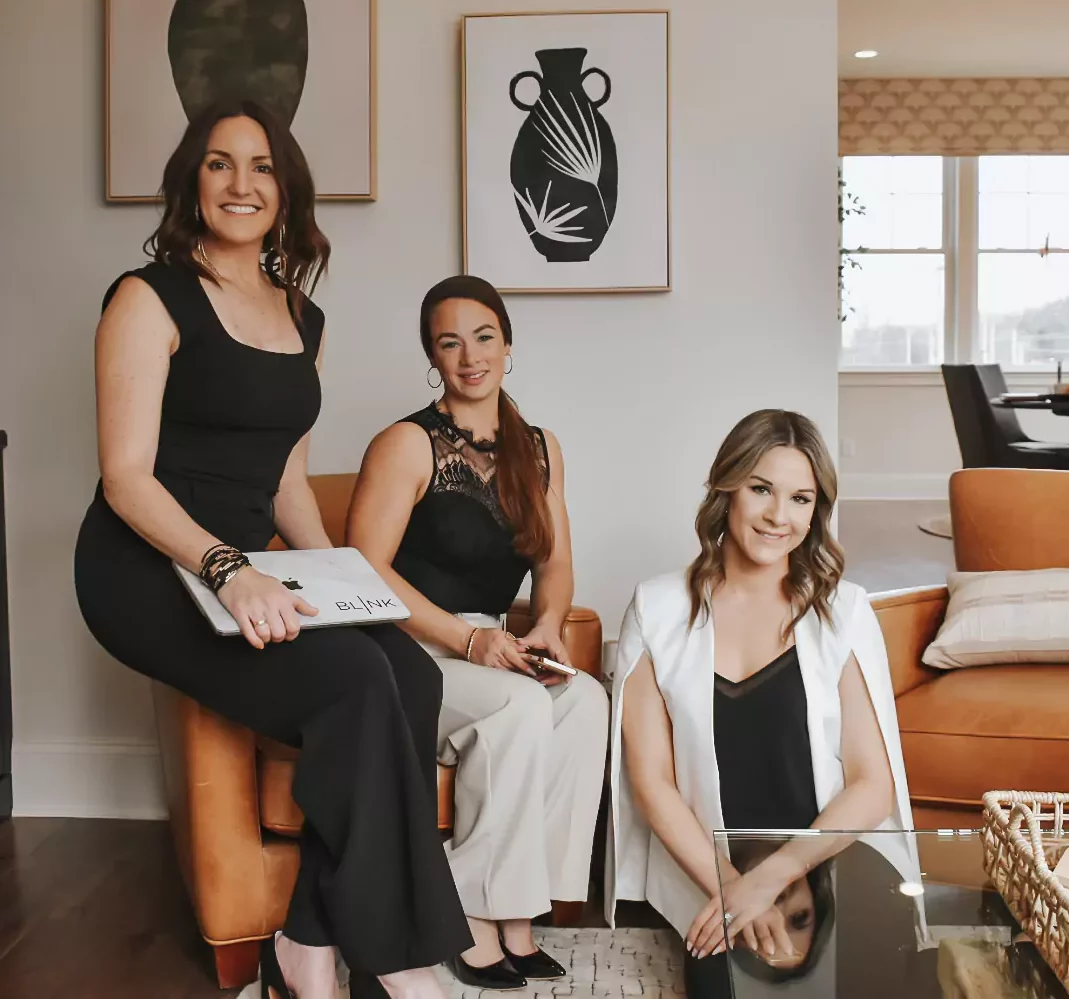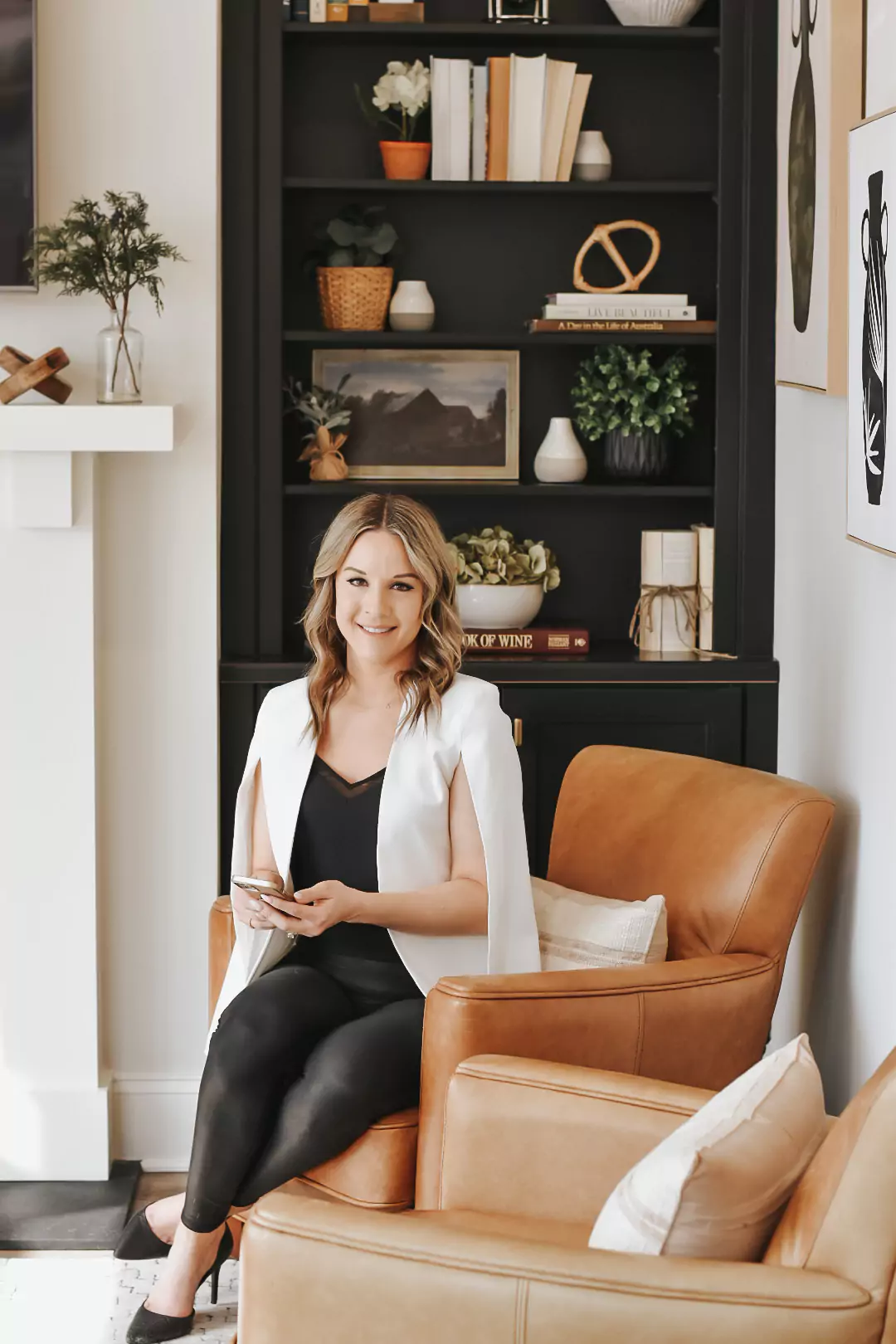 most popular real estate plans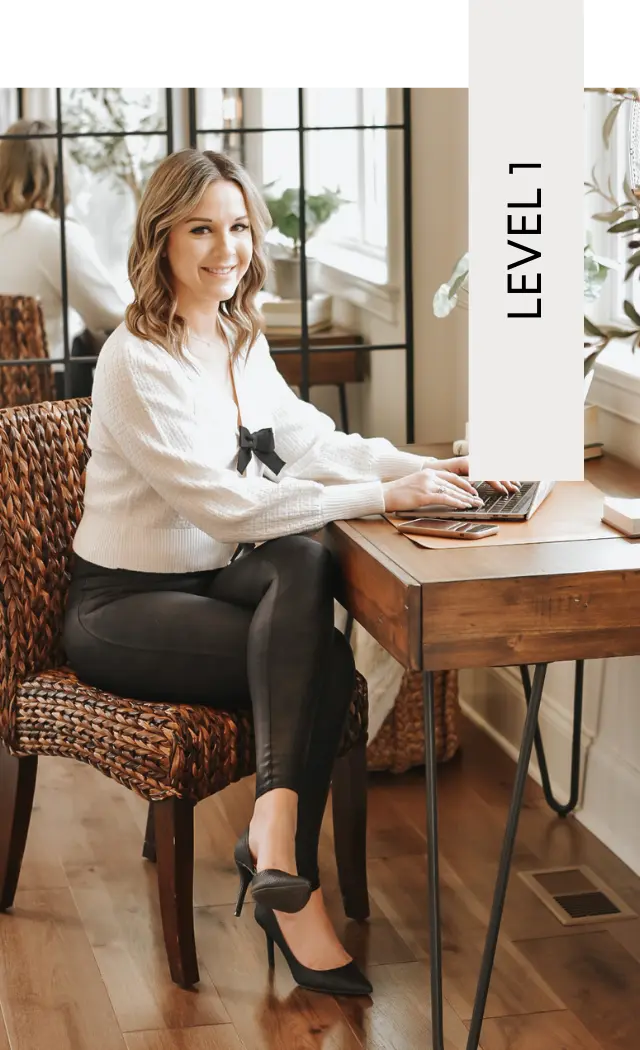 No Contracts – Cancel Anytime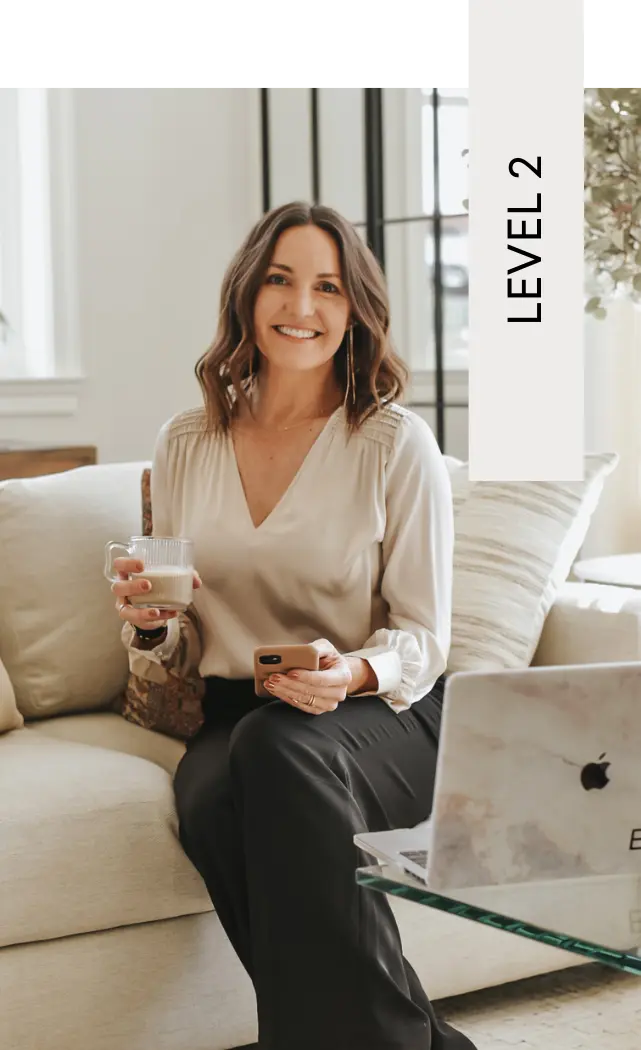 + Auto Posting to IG & FB
No Contracts – Cancel Anytime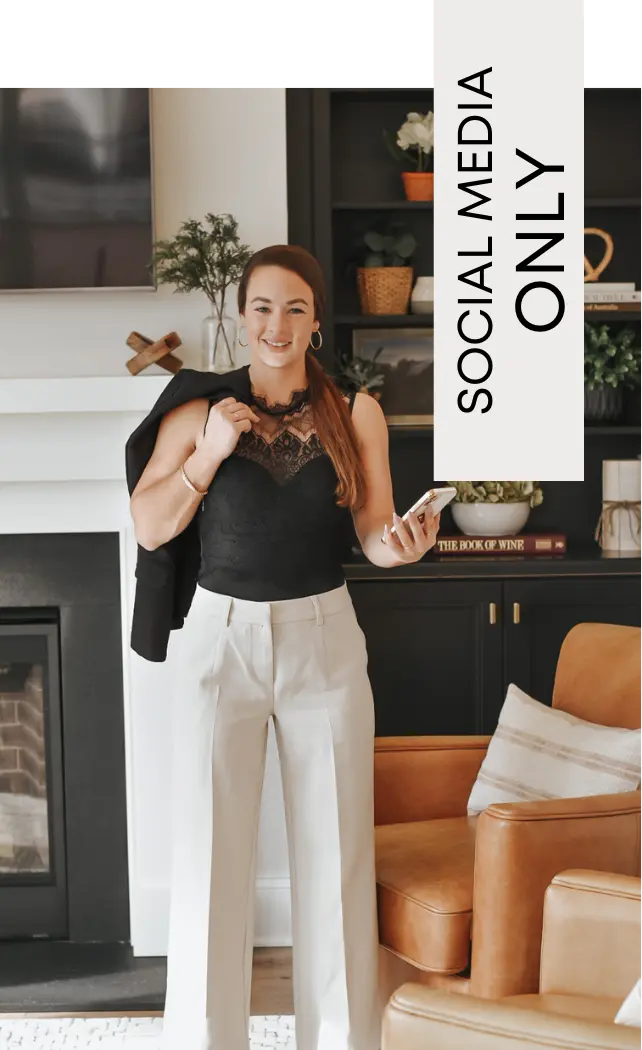 No Contracts – Cancel Anytime
Get our marketing newsletter with trending reels, marketing secrets and Blink news!