it's time to build the
business of YOU
Become the go-to  
in your area and build a shift proof business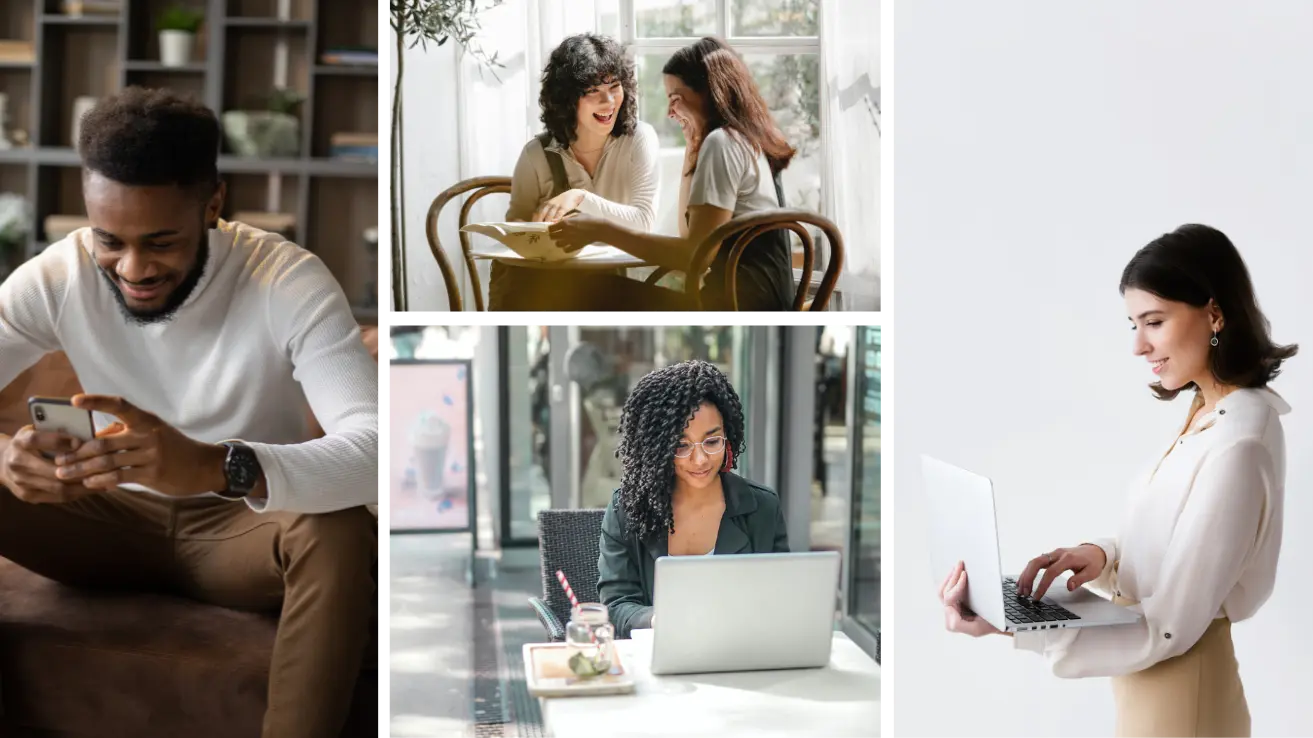 Becoming the go-to real estate agent in your area is easier than you think!
The secret is to grow your business authentically using social media and print marketing – and we give you the content, tools, and training to do it successfully!
Our realtor tool-kit has everything you need to market yourself & keep referrals coming!
You need marketing made by realtors! Blink provides industry relevant content (not just templates) written and created by our team of real estate agents!
Or you can use Blink and get all of your social media, newsletters, postcards, farming, 
hundreds of templates, auto-posting & more!
All in ONE PLACE. 
GET TO KNOW WHAT BLINK IS ALL ABOUT
Our comprehensive strategy is proven to help you stay in front of your entire database AND gain a constant stream of referrals because our approach keeps you stay connected in a meaningful way! 
Never miss a referral again & maintain a well rounded presence on social media, in print and in person!
Blink provides everything you need for social media & beyond:
Choose our new monthly postcard (or one from the library) and send to your farm, database or BOTH! Add your info on the back and send them out in less than 5 min! 
Don't miss this simple (free!) way to connect with your entire database! Quickly add your contact info to our fully written newsletter and send in your CRM in less than 5 min!
Use our premade reels to quickly post! Use our prompts and create quick IG stories to show what you're up to today – give your followers a glimpse of your day (and watch the engagement follow!)
We provide pre-made reels, stories, prompts & templates
Once a month, film 4 video scripts and then post once a week to social media (Facebook, Instagram, Youtube, etc). Great for engagement!
We provide video scripts every month!
Blink provides everything you need to 
stay in touch with past clients and gain referrals! 
Your clients will LOVE getting somethings special in the mail AND they will never hesitate to recommend you! We have done all of the planning and designing for you – just put it into action! 
This might be the most important thing you can do to make an impact (and gain referrals!). Plan an event at least 2-3 times a year – we give you full instructions and templates!
Personally invite ALL of your past clients with a personal call and text. Don't "sell them real estate",  just be a friend, develop a connection (and let the real estate happen naturally!)
We provide text scripts for you!
We have designed an entire library of listing presentations, buyer seller guides, FSBO guides, CMA's, home staging guides, and SO MUCH MORE! Get branded and look professional by using our cohesive print marketing! 
meet your real estate marketing team
Blink is owned and operated by a team of full time agents, marketing professionals and designers! 
We understand how hard it is to run a successful real estate business, generate leads, AND stay in touch with past clients. Even as successful agents, we struggled to stay in touch with past clients and stay consistent online. 
Our team developed a unique strategy and content library so you can leverage Blink to stay in touch with our entire client base (and never miss a referral!)
Alex, Angie, Lindsay & Sharra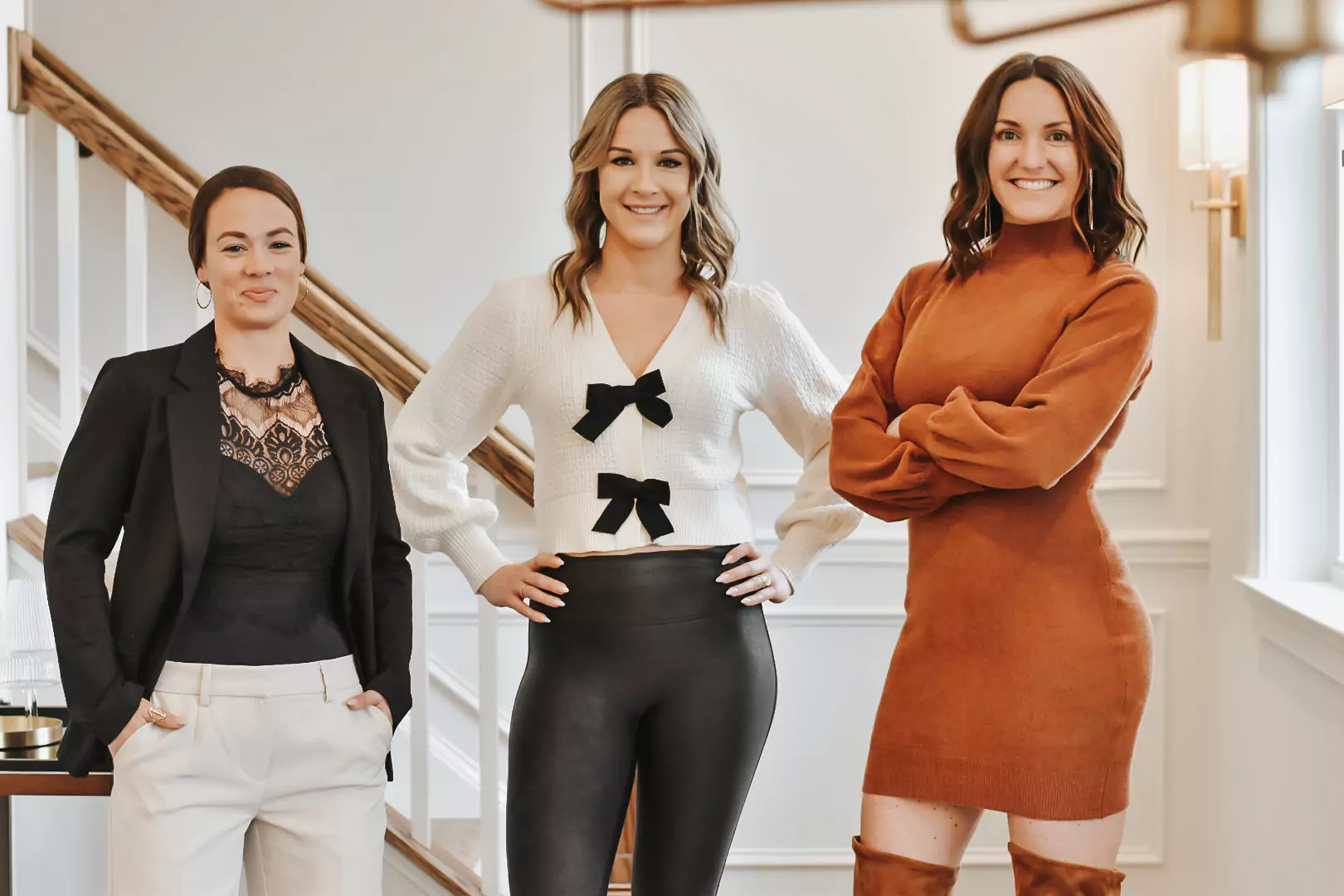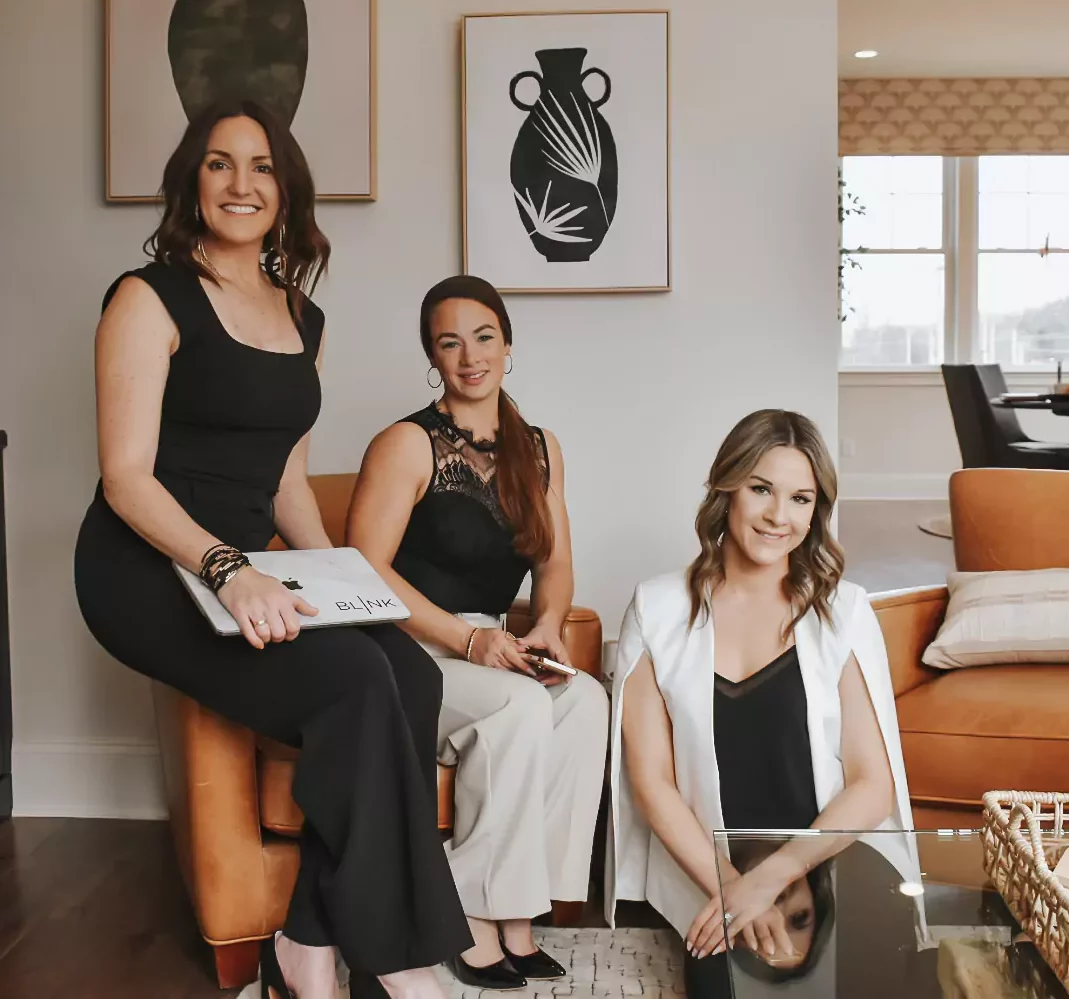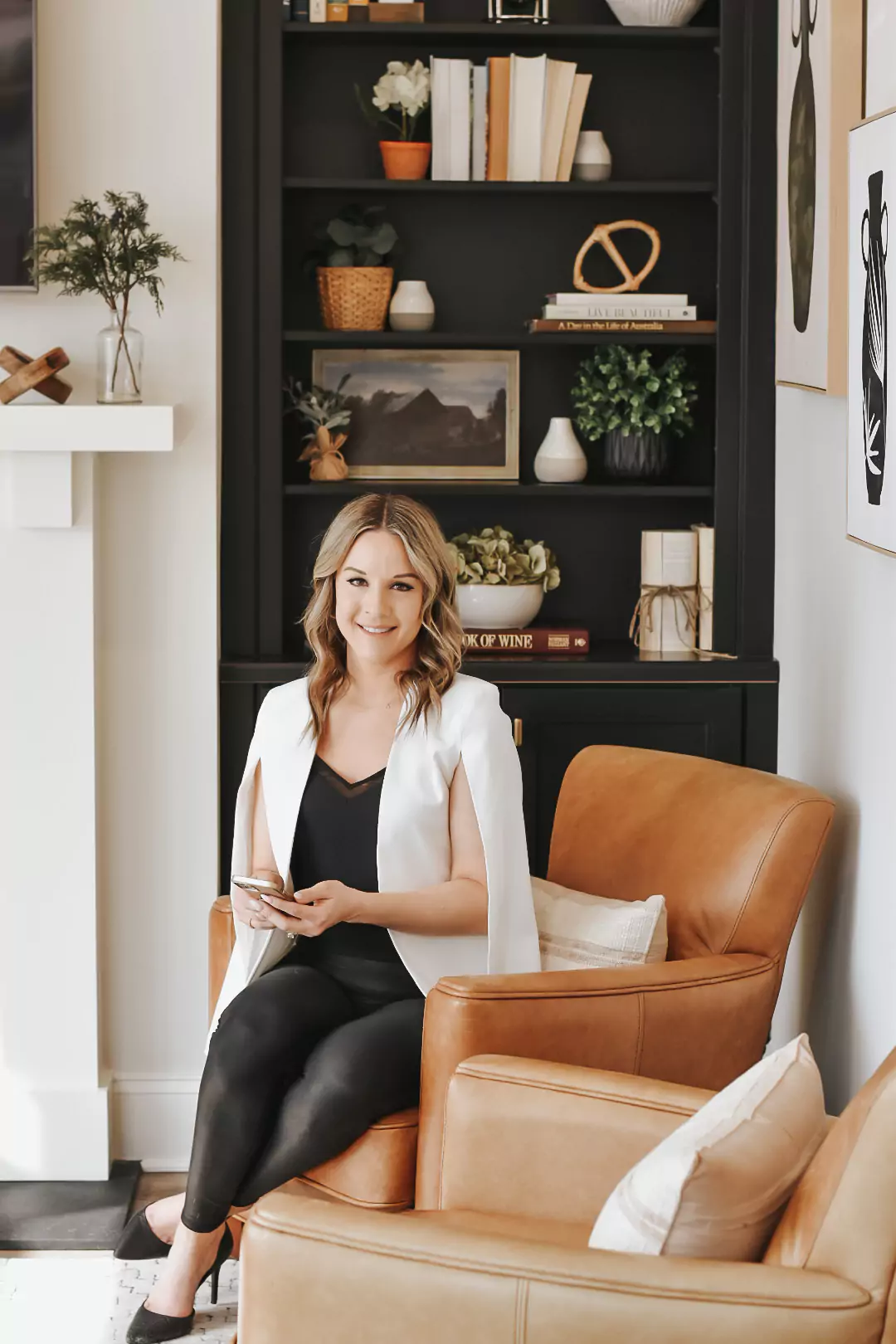 most popular real estate plans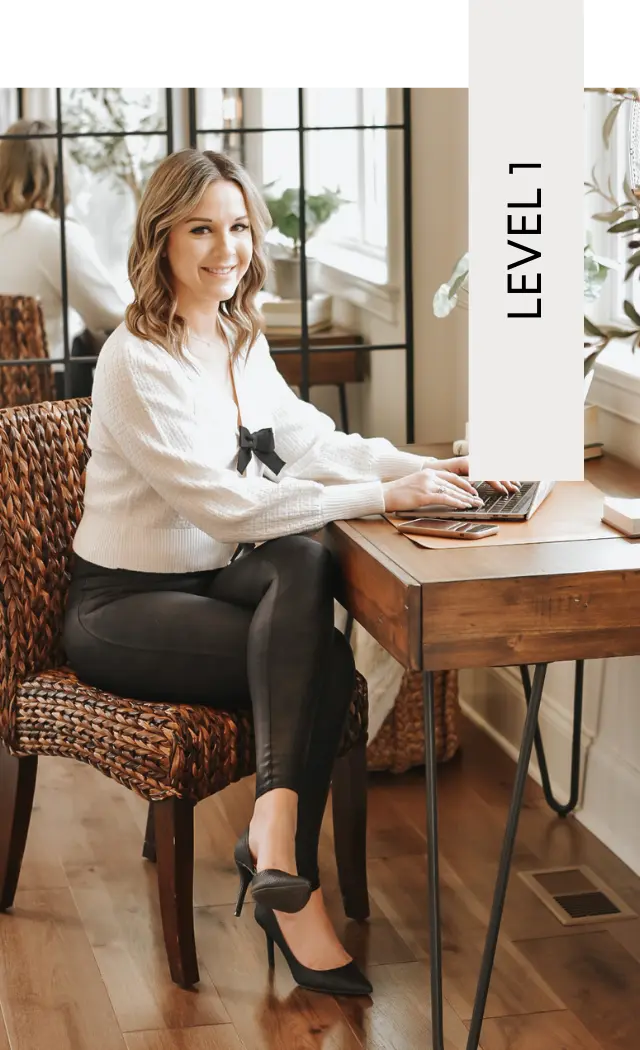 No Contracts – Cancel Anytime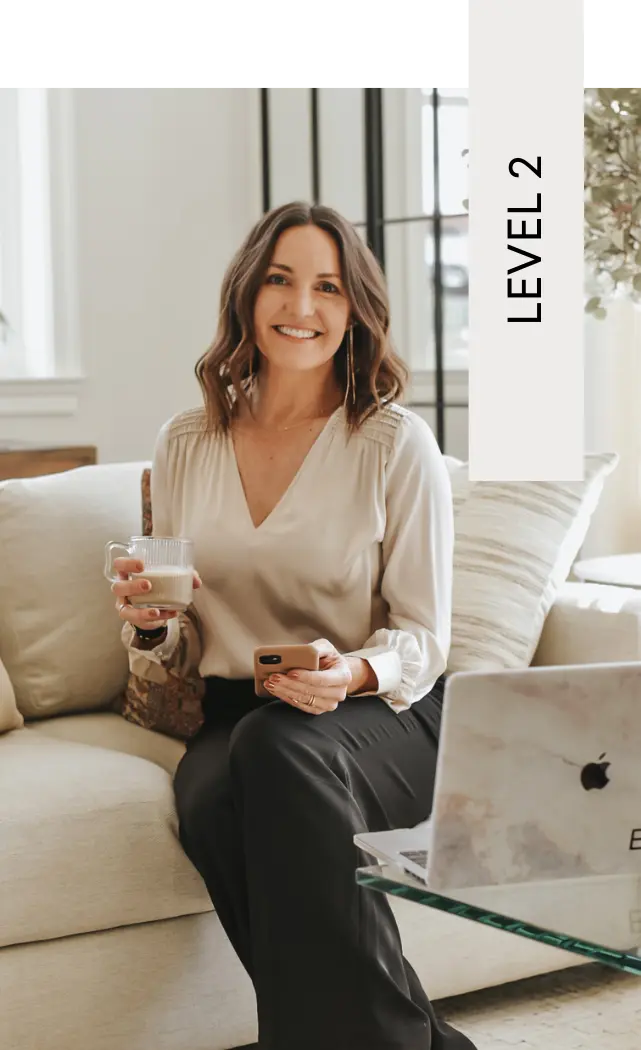 + Auto Posting to IG & FB
No Contracts – Cancel Anytime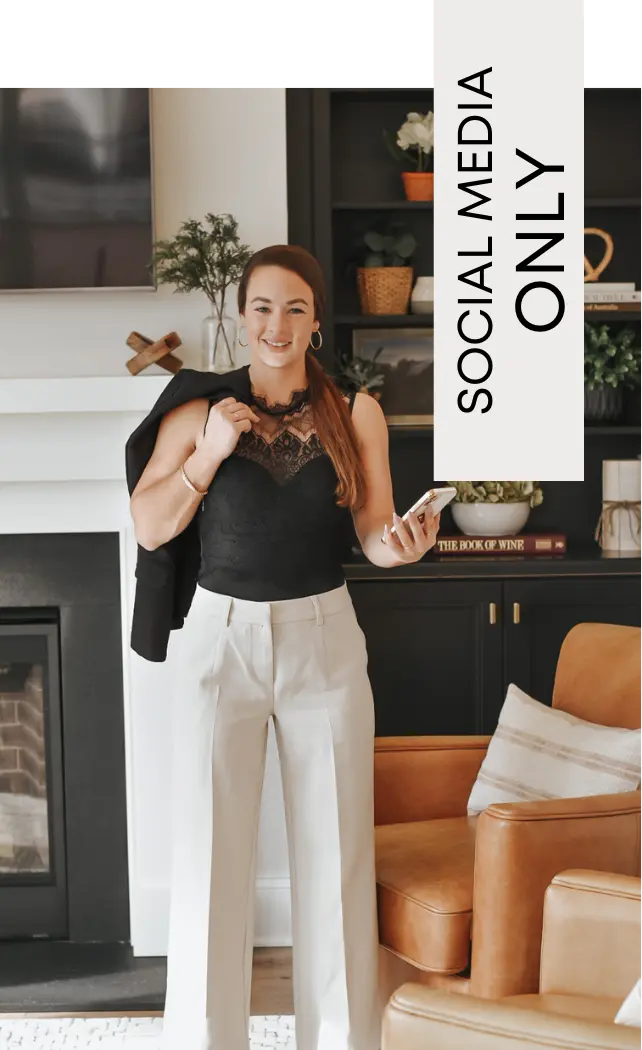 Does not include full portal access – only social media
No Contracts – Cancel Anytime
Get our marketing newsletter with trending reels, marketing secrets and Blink news!