it's time to build the
business of YOU
Become the go-to  
in your area and build a future proof business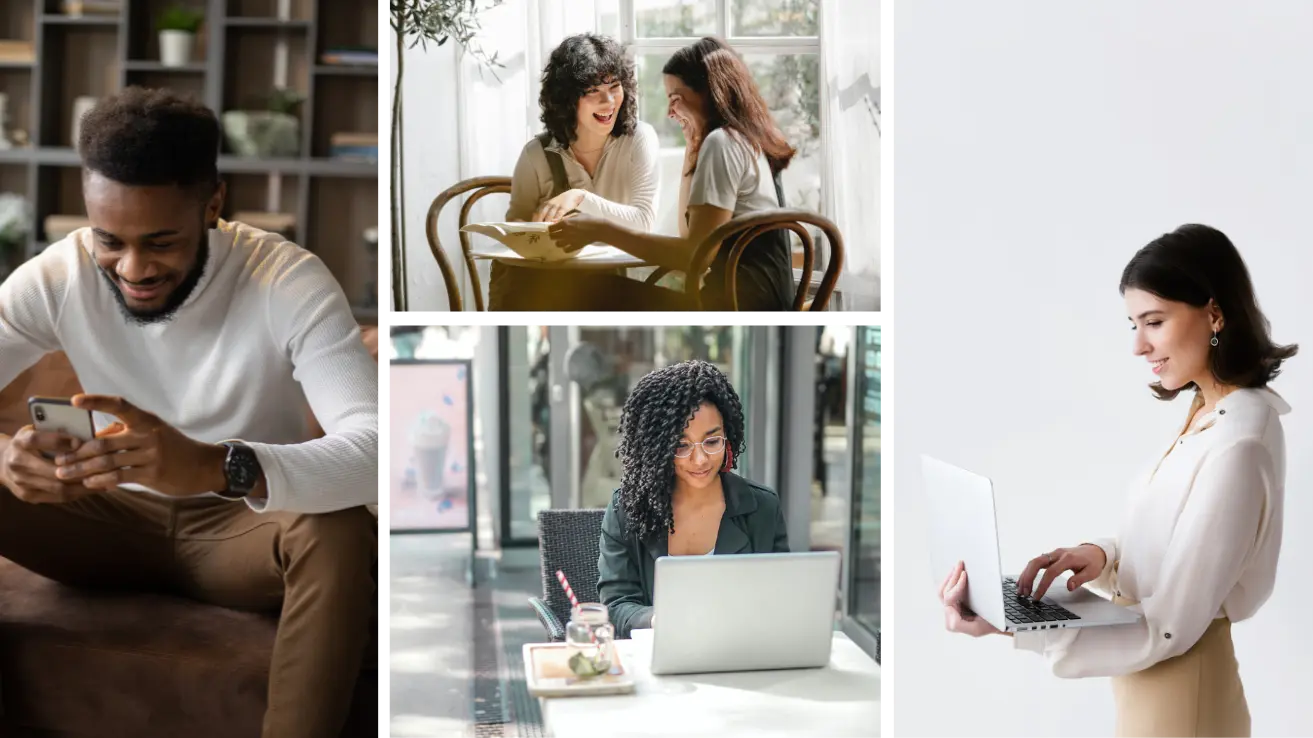 becoming the go-to real estate agent in your area is easier than you think!
The secret is to grow your referral business authentically using social media and print marketing – we give you the content & the tools to do it successfully!
how can we help your real estate business today?
Or you can use Blink and get all of your social media, newsletters, postcards, local lead gen,
hundreds of templates, auto-posting & more!
All in ONE PLACE.
GET TO KNOW WHAT BLINK IS ALL ABOUT
Our comprehensive strategy is proven to help you stay in front of your entire database AND gain a constant stream of referrals because our approach keeps you stay connected to your past clients in a meaningful way! 
You don't have to create templates or write content, because we've already done it for you! ALL of our content is created by our team of top-producing agents, so it's always relevant, beautiful and cohesive. Want to know the secret to our strategy? Good, because we're going to tell you exactly what makes Blink so special…
The secret is our comprehensive 8 part plan…and the best part is, you get access to it all!
Our quick start video gives you our strategy and lays out exactly what to do every month and quarter throughout the year! 
Member's Only
We give you ALL of your social media posts & captions! Save time & schedule your social media for the rest of the month! We show you how – it only takes 30 min a month!
Don't miss this simple (free!) way to connect with your entire database! Quickly add your contact info to our fully written newsletter and send in your CRM in less than 5 min!
Using our library of events, this might be the most important thing you can do to make an impact (and gain referrals!). Strategy, instructions & templates in the portal!
Send Mail-by to 25 Clients
We provide a library of mail-bys and pop-bys – your clients will LOVE getting somethings special in the mail AND they will never hesitate to recommend you! We have done all of the planning and designing for you – just put it into action! 
We have an entire library of beautiful postcards! Add your info on the back and send them out in less than 5 min! 
Jump Into Your IG Stories
Use your IG stories to show what you're up to today – low key, organic and quick – give your followers a glimpse of your day (and watch the engagement follow!)
We provide prompts & templates
We have designed an entire library of listing presentations, buyer seller guides, FSBO guides, CMA's, home staging guides, and SO MUCH MORE! Get branded and look professional by using our cohesive print marketing! 
meet your real estate marketing team
Blink is owned and operated by a team of full time agents, marketing professionals and designers! 
We understand how hard it is to run a successful real estate business, generate leads, AND stay in touch with past clients. Even as successful agents, we struggled to stay in touch with past clients and stay consistent online. 
Our team developed a unique strategy and content library so you can leverage Blink to stay in touch with our entire client base (and never miss a referral!)
Alex, Angie, Lindsay & Sharra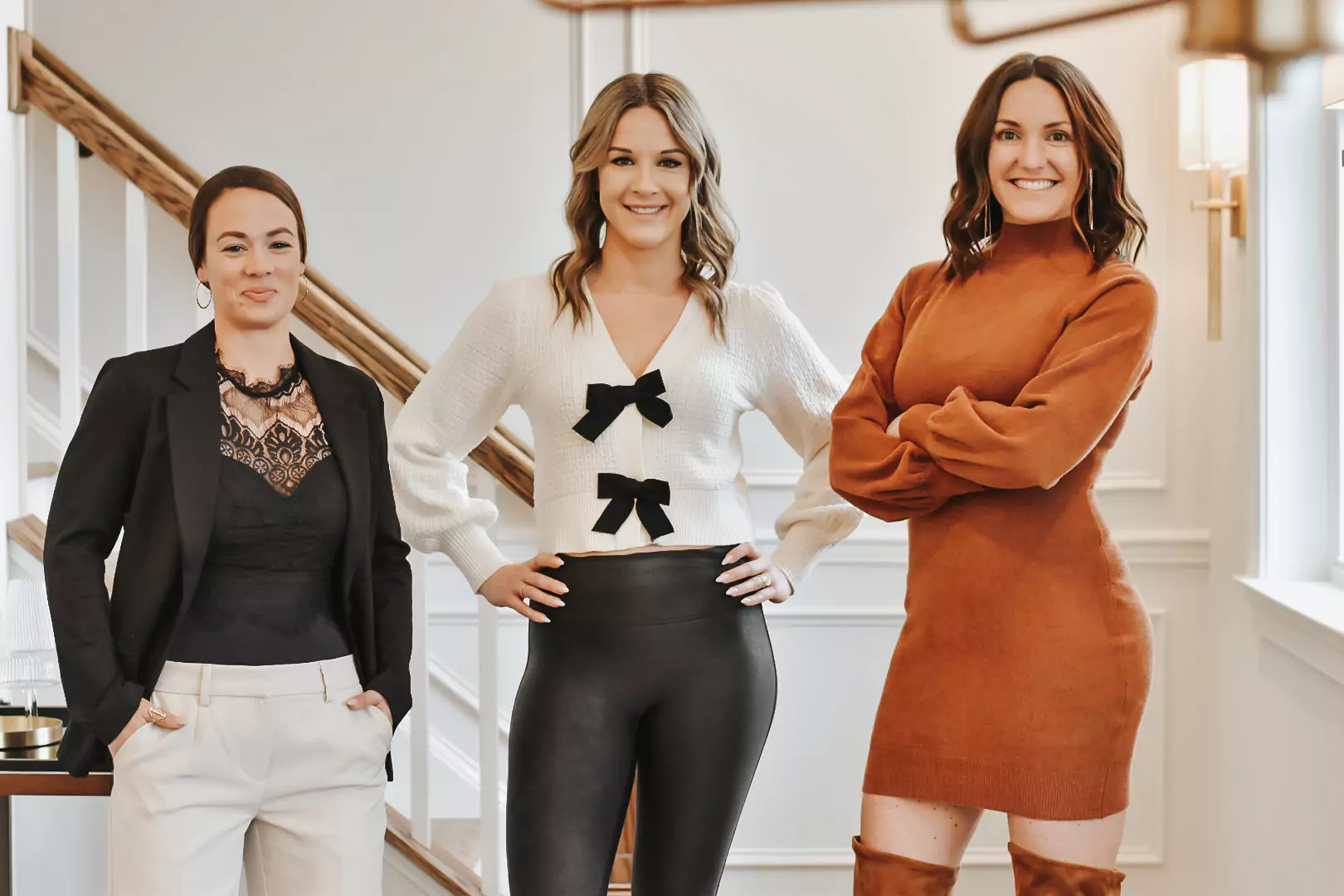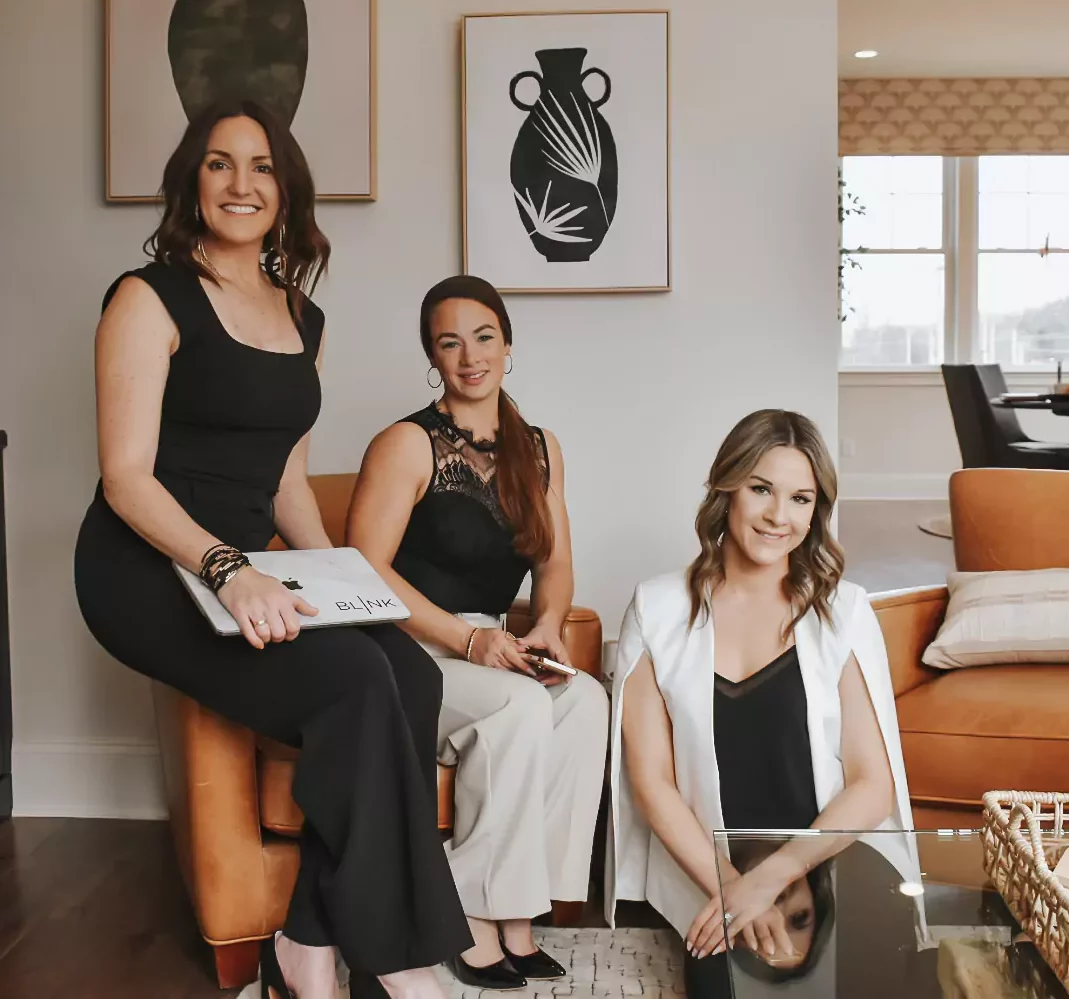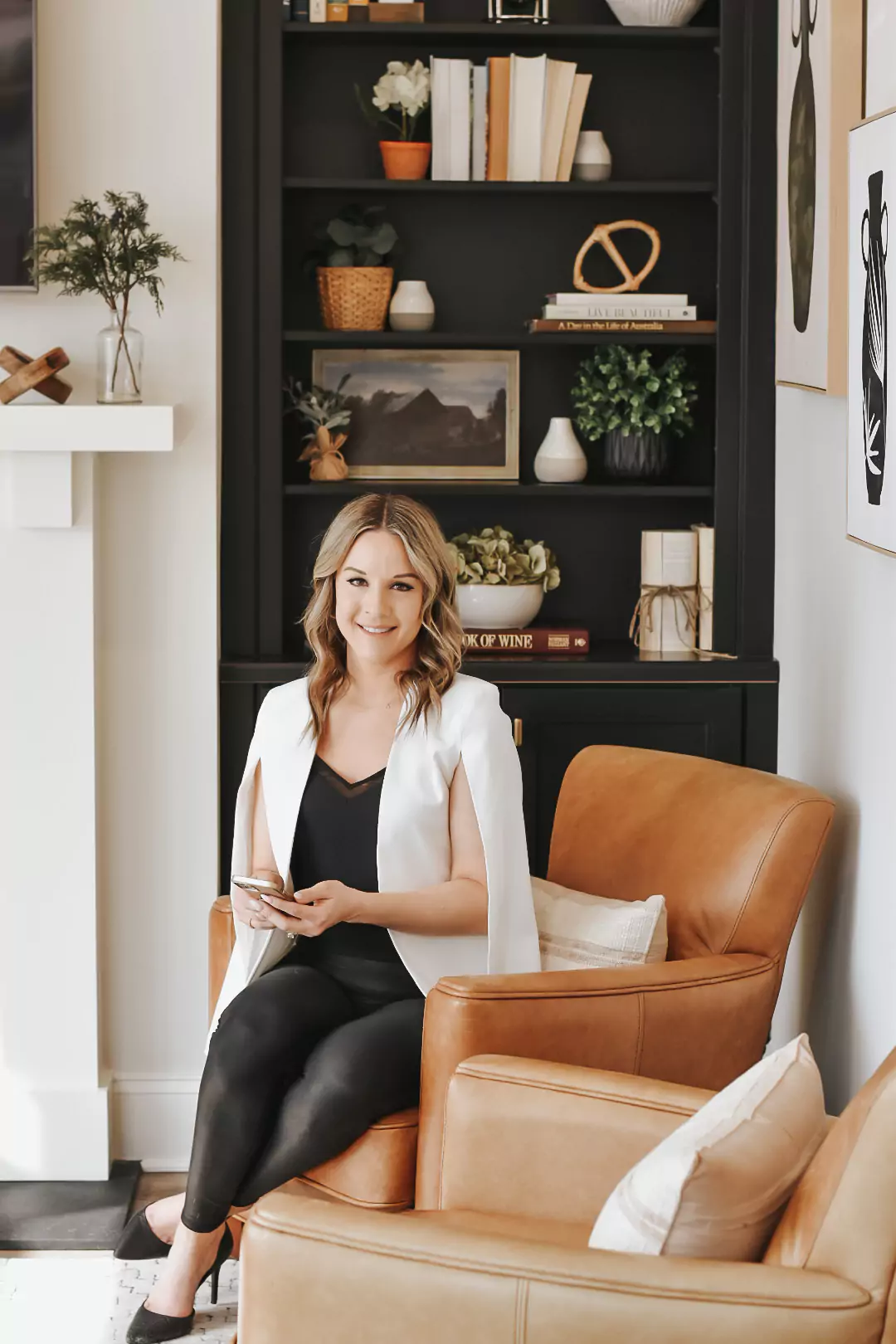 most popular real estate plans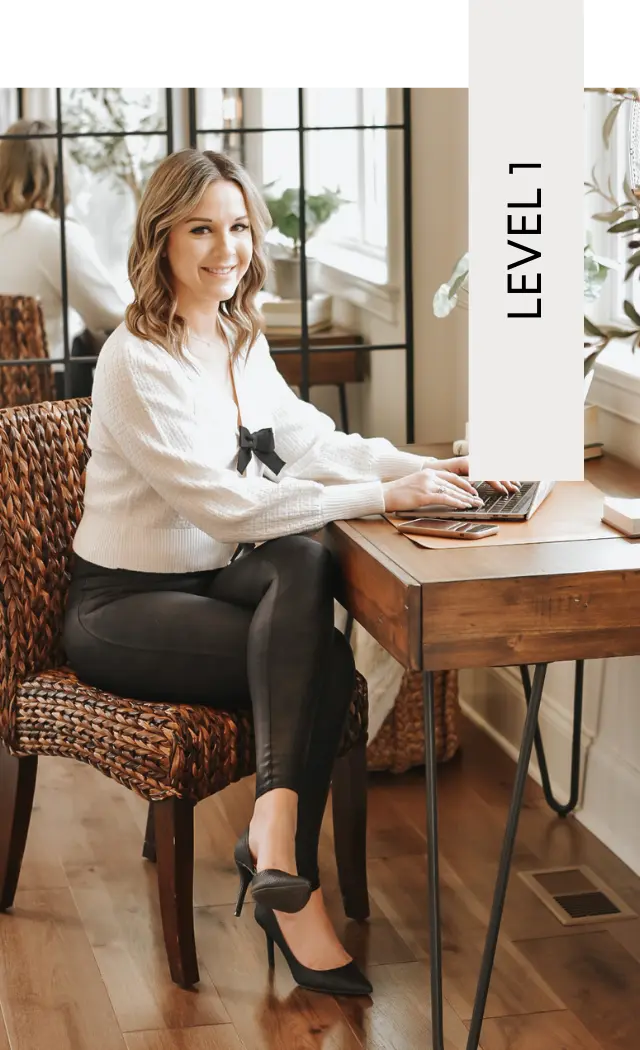 No Contracts – Cancel Anytime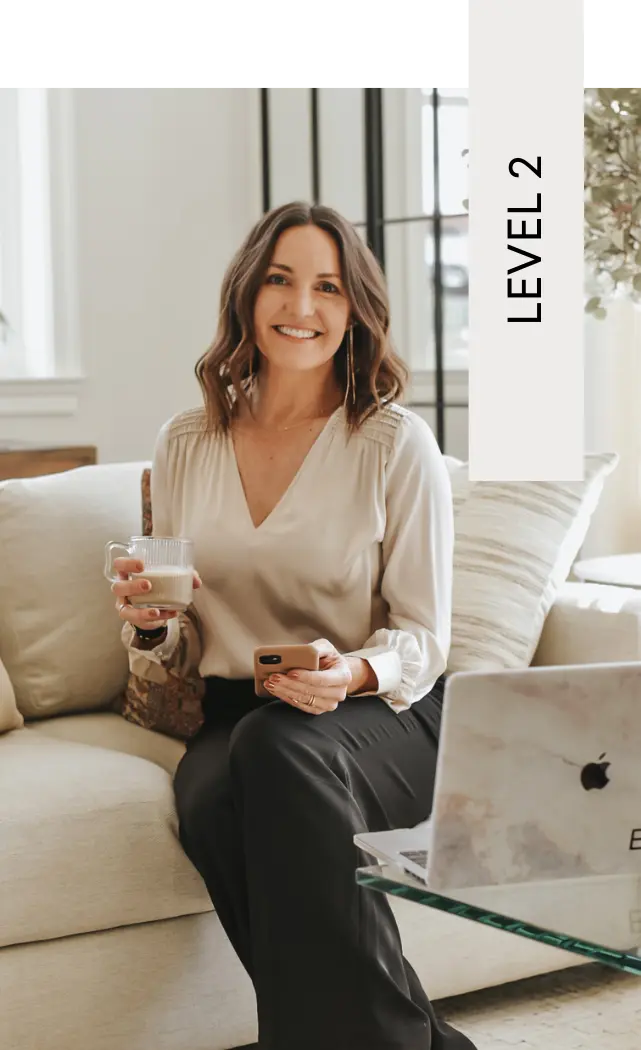 + Auto Posting to IG & FB
No Contracts – Cancel Anytime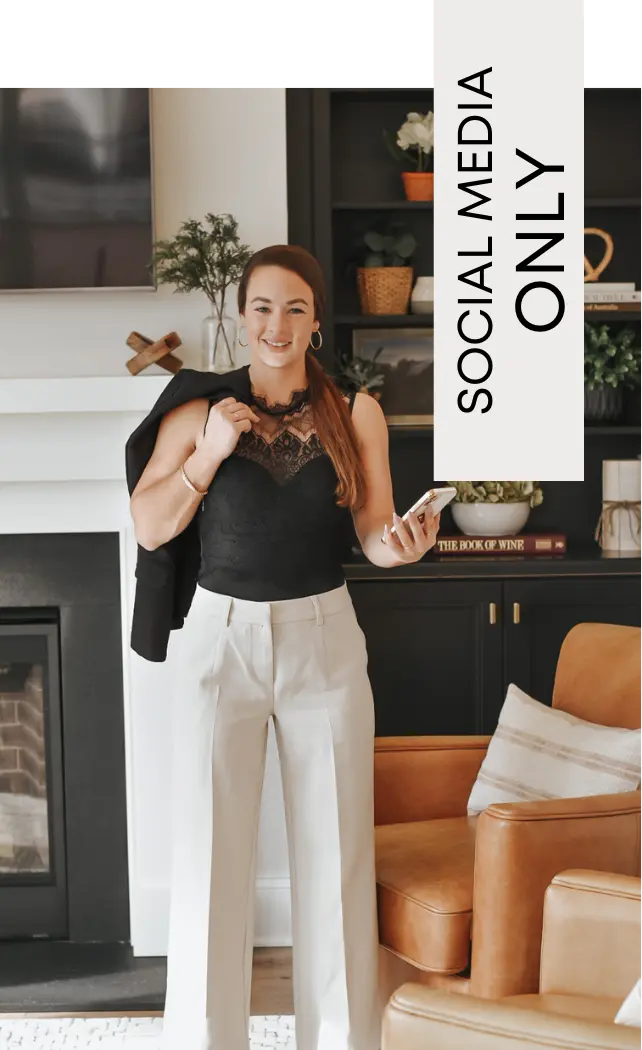 Does not include full portal access – only social media
No Contracts – Cancel Anytime
Get our weekly marketing newsletter with trending reels, marketing secrets and Blink news!