REAL ESTATE MARKETING 101
Not sure how to set yourself up for success In 2021? Let's talk strategy, action plans & how-to's for the new year! Get a game plan for your future & let's make 2021 the best year ever!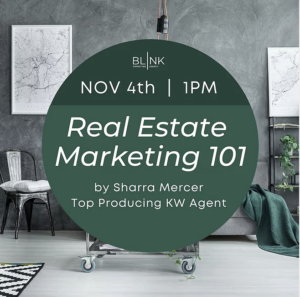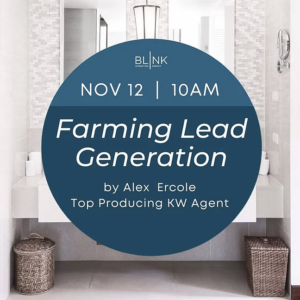 FARMING LEADS FOR REAL ESTATE
Unsure of how to farm leads? 
Use our simple & effective local lead generation strategies & give your real estate business the boost it needs!
HOW TO CRAFT THE PERFECT INSTAGRAM FEED
Create a show-stopping Instagram feed! Don't waste another minute posting content you don't love – we have easy & simple ways to use Instagram as a dynamic source of branding & lead source.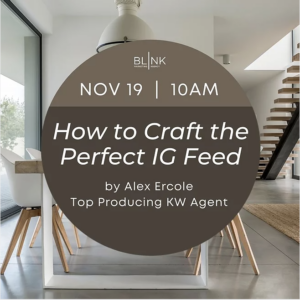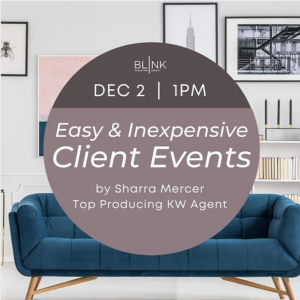 EASY & INEXPENSIVE CLIENT EVENTS
Client events are a HUGE asset to real estate agents!
It is much easier & effective than you realize to run client events! We have Ideas for every budget & time schedule…even virtual events for social distancing.
Direct mail is a hidden gem of opportunity… Find out the ways that good old fashioned postcards are having an impact in your market.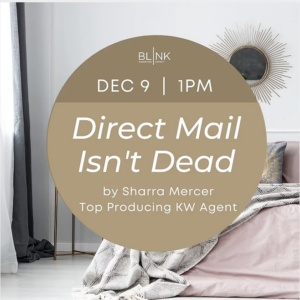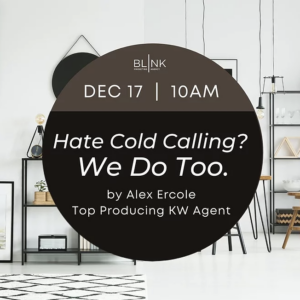 HATE COLD CALLING?
WE DO TOO.
Drop the cold calling. Cold calling Isn't effective anymore. Find out what top producing teams are doing instead.
EFFECTIVE MAIL-BY'S
FOR LEAD GEN
This masterclass will show you step by step how to create, personalize & send mail-by's to effectively reach your local area & sphere to generate a constant stream of lead generation!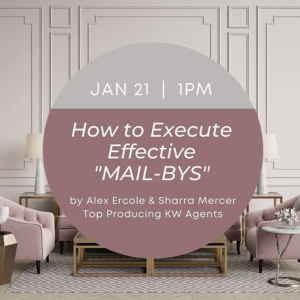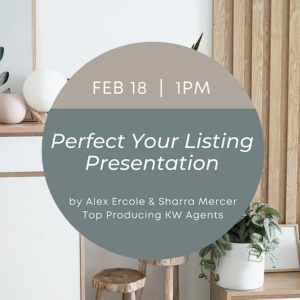 PERFECT YOUR LISTING PRESENTATION
You got the call. Now win the listing.
Set Yourself Up for Real Estate Success: New Agent Crash Course
Are you a new agent, diving into the exciting world of Real Estate? Or a licensed agent looking for a boost in your business? It's an exciting time to be helping your clients buy and sell houses – but HOW do you get more clients? How do you market yourself well and stand out from the competition? What should you do first?
Good news! We have answers to these and many more new agent questions! Join our panel of top producing agents and learn from our years of experience in real estate – we will share with you the FIRST steps you should take in your real estate career and how to be successful for years to come. Bring your questions, big and small, and get LIVE answers!